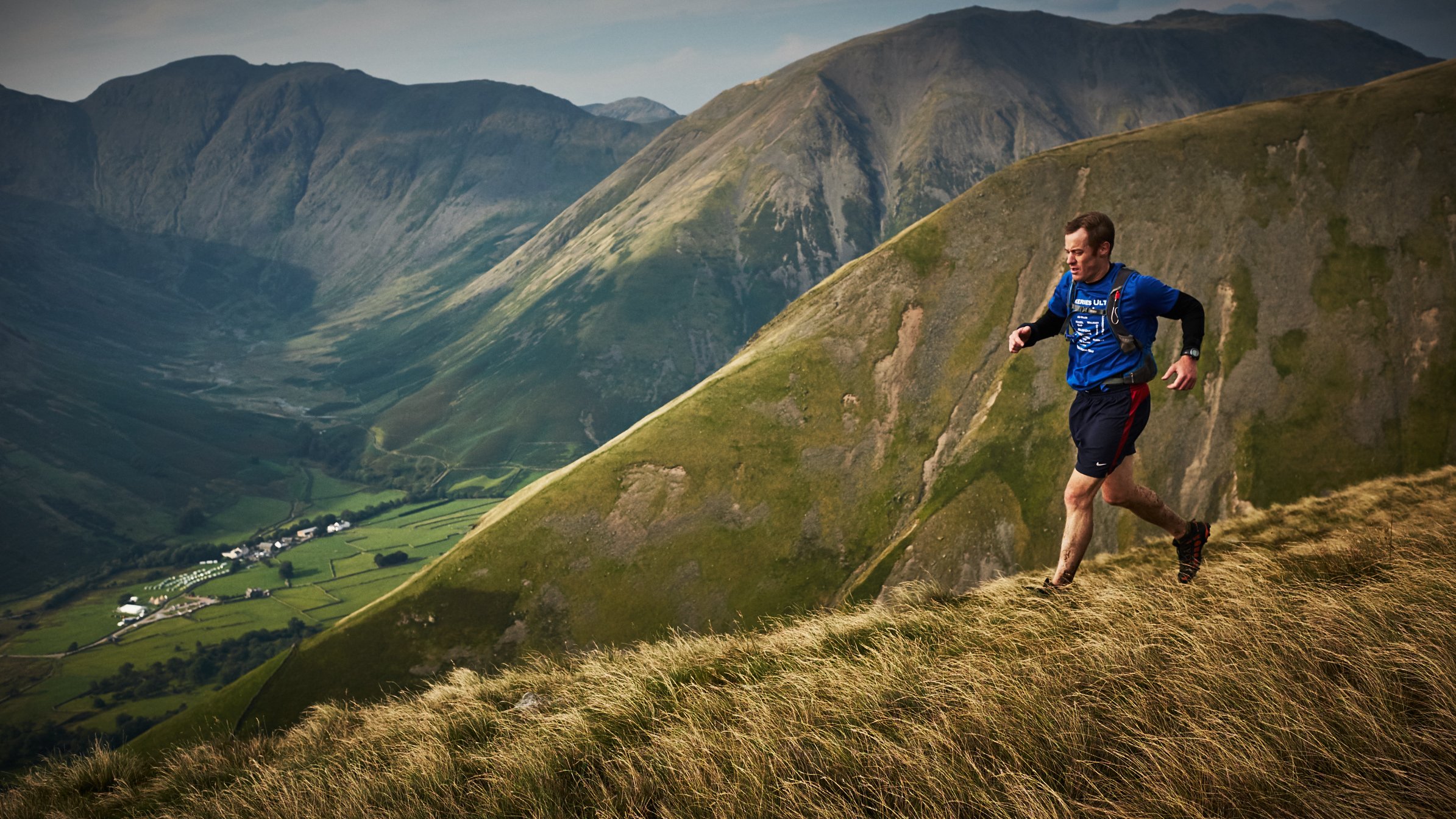 Content Count

121

Joined

Last visited
Everything posted by Chris J
Hi FDK, This means that when showing the special Selection Context Menu (Right-Clicking+Secondary Modifier), it will choose the highest item clicked on in the current selection to start from (as opposed to digging down to the lowest level as it does normally). Its experimental, but hopefully works better this way. Regards! Chris

We will certainly take your suggestions on board. I'm just bringing this feature in line with macOS version at the moment. But you never know Cheers! Chris

Thanks for the great feedback @Frozen Death Knight! I have put in a fix for the crash. And also, as suggested, I have added the ability to select the layers/objects which contain children. This will be via the topmost item on the child submenu with a separator below it. Regarding the selection; I will look into it. Thanks again. Chris

Hi @Subclavius, Thanks for getting in touch. The first one is actually a bug and should be fixed in the next beta. Regarding items 2 and 3; we will take a look at them. Thanks again! Chris

The range is -100 to 100. For 32-bit Documents support.

Hi there. You are correct. That's wrong. I will fix that asap. Thanks for letting us know. Chris

Hi everyone, I believe I have fixed the document disappearing in the next beta. Regarding what's included in the Presets; the Top toolbar and Tools customisations are included, however the position of the floating tools window is not currently saved in the same file. As Walt says, the tool panel when floating is not actually a studio panel. In the next beta I have added shortcut keys for presets 1-9 (Ctrl+Shift). But I won't be adding reordering or import/export right now (that's not to say we won't in the future). Thanks for all the suggestions, we have been discussing them all internally.

Thanks for the Studio Presets feedback. I wondered about adding a Replace option too. So i will look at that. The dialog was supposed to be modal so thanks for that too. Not sure why it's closed the document when switching. I will investigate.

What version of Affinity Photo are you using please?

Can you post a screenshot of the Shortcuts window with the "Fill Primary" option showing please? Also, what version of Photo are you using?

Hi @MannaTheBerserk You don't write the word backspace, you simply click in the box and press the keys you would like to use for the shortcut. Cheers! Chris

@Leo Leong Are you using it on a rasterised layer? I have just assigned Alt+Backspace to the operation "Fill Primary Colour" (I had to unassign it from Inpaint first). Rasterised my layer and used it with success. Cheers! Chris

Hi @MarvinR, Is it possible you had rotated the canvas using the toolbar button? As there was a known bug with it drawing in the wrong plane once rotated. Many Thanks Chris

It was not meant to be there and it is currenty logged to be removed on macOS. Although having said that, we're now discussing whether to keep it and log it as a feature for it's addition on Windows.

Thanks Walt. It will be fixed ASAP.

I believe this problem has been fixed. Consider installing the beta to avoid needing to downgrade. Kind Regards Chris

If you go into "Help->About" you will find the exact version number. Many Thanks

Hi Franck*70, What version is this happening on? Are you running the beta or Release? Thanks

Hi @hbrch, I have fixed an issue relating to this. Hopefully it will now work correctly if you try the next beta (or upgrade to 1.8 once released). Thanks for your patience. Chris

Hi hbrch, Can you try switching the two hdmi leads for your monitors over in the back of your pc? cheers chris

Difficult to say without the version number. 414 fixed all known outstanding panel issues. If already on 414; Suggest Ctrl+Runup before further investigation.

I see. I've fixed a problem similar to this earlier today so I'm just going to run 404 and replicate your setup/problem and then confirm it's fixed using my fix from earlier. In which case it will be available in the next update.