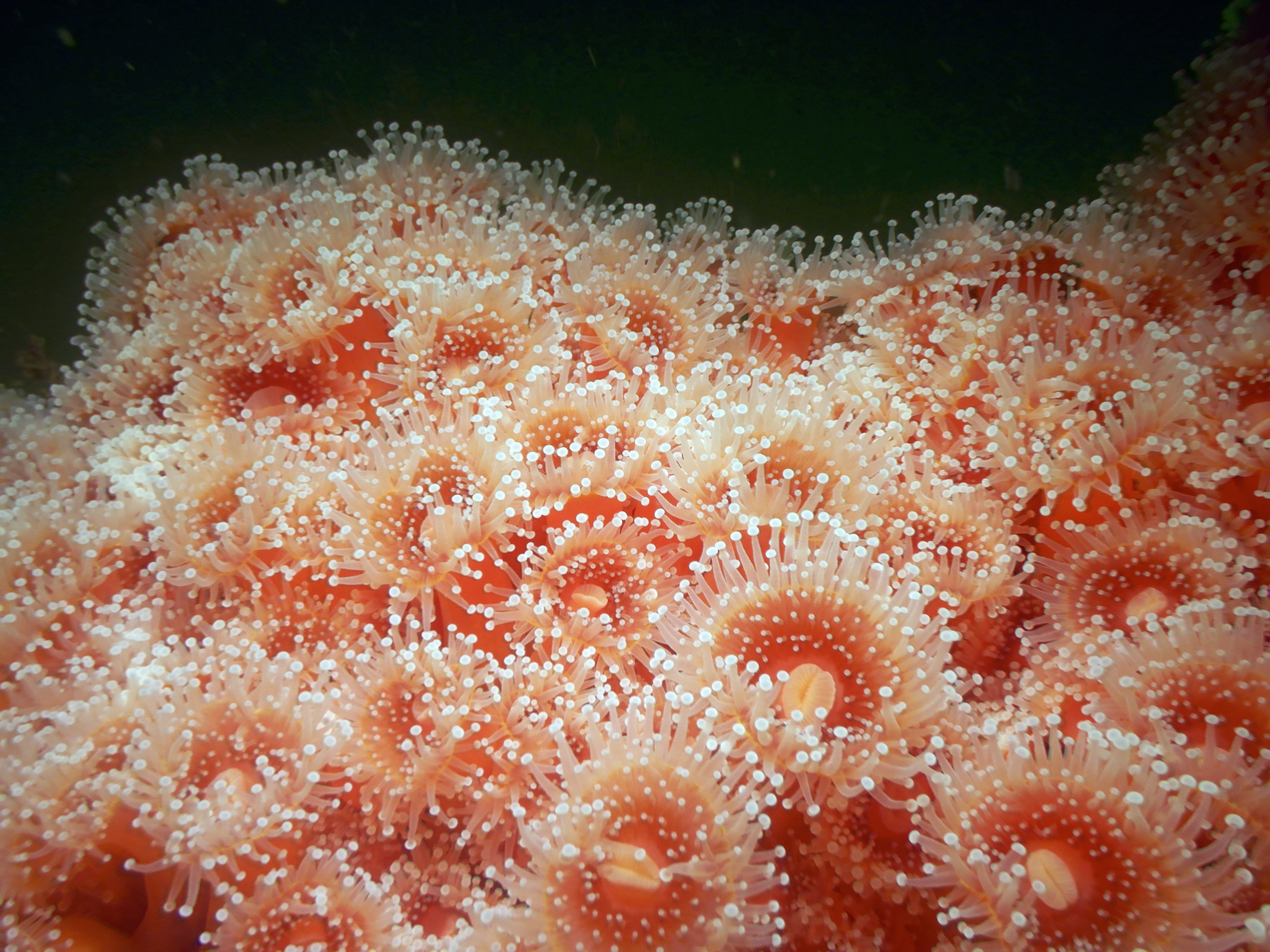 Content Count

55

Joined

Last visited
Profile Information
Gender
Location
Interests

Virology, Immunology, Molecular Biology, Structural Biology, Bioinformatics.
Scuba Diving.
JevoUK

reacted to a post in a topic:

Align to in Version 1.8

kemie

reacted to a post in a topic:

Feature request: 'Select same' color, line, fill etc

Thanks y'all for fixing this!! Also, I am relieved that pasted graphics' text are no longer converted to textboxes. The dark v1.8 ages seem largely over LOL Lars

Hurray, thanks! I was getting close to rent Illustrator and heavy heartedly abandon Affinity over this issue...

@MEB Any update on the import as artistic text vs import as textbox? The problem is still continuing to disrupt our workflows in major ways and with each week, the number of files that have textboxes where they should have artistic text increases...

Hi transposable, I have started to use the 'Show alignment handles' feature in combination with Snapping (activate snapping to bounding box, midpoints, object geometry). Still not really what I would prefer but it facilitates the trivial tasks a lot. Hope this helps. Lars ScreenRecording.mov

Thanks. In general, I would really love to see the align to key object function to be less cumbersome. Most scientific or technical artwork requires A LOT of alignments to key-objects. It would be nice if one could select the key object by mouse (or keyboard mouse combo), or have dedicated buttons for placement in the toolbar; the buttons behavior (align to first/last) could be set via the application preferences, I assume most people are settling for one or the other for their workflow and have no need to pick it for each alignment...

nonresidentalien

reacted to a post in a topic:

Align to in Version 1.8

In 1.8.3, the alignment to key object pop-up behavior has been changed, and has become way more tedious to use: The preferred method of alignment ('last selected' etc) now has to selected after the 'centered' etc button has been pressed FOR EVERY SINGLE ALIGNMENT. The tool does not remember the last selection. Doing a lot of key-object alignments, this totally random change has dealt another blow to my workflows.

Before this change, the tool was remembering the previous selection, so one could do several consecutive alignments to key objects without having to re-select the method of choice. Now, one has to select it again for every alignment. Yet another random decision made workflows much more tedious, it drives me up the walls. If only the development efforts would have been used to make the tool easier to use, rather than more tedious.

StephenK

reacted to a post in a topic:

Mouse-based selection of key object for alignment

nonresidentalien

reacted to a post in a topic:

Set Rotation Anchor Points

Thanks for the tip. This is how I handle the situation at the moment. It's a workaround though, and a more elegant solution would be nice. Similarly, also each computer has to have it's toolbar and workspace configured individually, and often from scratch after updates. A cloud based solution for prefs and presets would be nice to have.

rovedajr

reacted to a post in a topic:

Version 1.8: A rant

It would be really nice if there was a way to perform key-object alignments without having to navigate over and over trough a menubar pop-up. I would love to see either the 'align to first/last' s functions directly in the toolbar (not in a pop-up) or even better, a way to select the key object for the alignment by mouse (e.g. second click on selected object, or modifier-key click to make key) Thanks for your consideration, Lars

I work on multiple computers and I have a set of symbols and swatches that I frequently use and modify. It would be nice if they would sync between different computers eg. via the Affinity folders on iCloud. Thanks, Lars

woefi

reacted to a post in a topic:

Align to in Version 1.8

leshido

reacted to a post in a topic:

Align to in Version 1.8

Why fixing something that was not broken in the first place? Aligning to key objects make up about 70% of my alignments, and this change of behavior does not improve anything. I would have preferred it if the development efforts would have been used for an actual improvement, e.g. the ability to select a key object with the mouse, rather than having to navigate through a pop-up menu over and over again.

nonresidentalien

reacted to a post in a topic:

Version 1.8: A rant

Here is a thread that deals with the issue in detail.

For Mac, got to PC betas can be found here: If you read up in the respective beta fora, you will get an idea about the existing issues and fixes.

Thank you all for offering information and your opinions. Well, of course I am aware of the fact that Affinity does not make the rules of the respective app stores but this said, it makes it even more important that applications are only released when they are ready for it. Unfortunately, once purchased, one is locked in that ecosystem, and Serif so far has not offered to lend a hand to get out of it (e.g. making a non-Appstore license for a legacy version available to me). I am a beta tester for many applications, in particular programs that are crucial for my research and that have a history of rolling out buggy updates. This is very time-consuming (if done right), and I do this not only to contribute to the development but also to be aware of potential shortcomings/changes of upcoming updates. Till recently, Serif has done a great job, was very responsive to user suggestions so I saw no need to get involved. Times seem to have changed, and beta testing it is.. Again, I am highly supportive of Serif (I initiated the switch to Affinity products for the whole research group after all (i.e. over 15 seats)) and I think it is important to have them around, developing great products. I also do not go on a rant over the occasional bug. Yet, I think it is important to make it known, when the development decisions and/or the quality assurance standards are not meeting the needs of the customers anymore. Cheers, L.