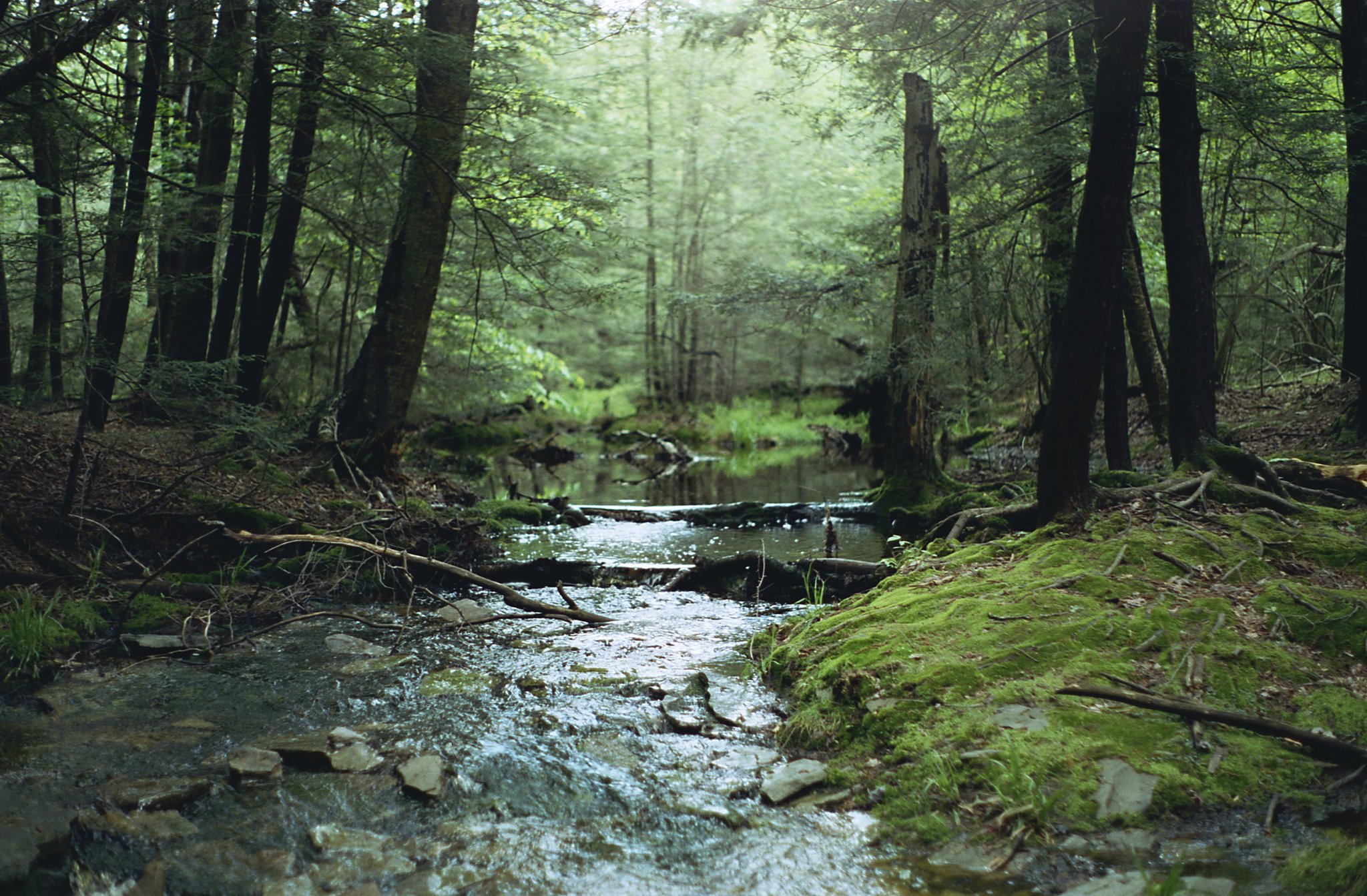 Posts

77

Joined

Last visited
Nope. This thread changed my views on AG too.

Very well articulated! Exactly my thought and I couldn't have written it better. Looks like AG has also become a sad example of subscription model ... most of their useful plugins are from the pre-CS6 era - when many useful and exciting new plugins were developed rapidly. Sad to see there's been hardly any new useful features/plugins in last 4-5 years (or more) ... there's lot less motivation for the developers to bring in new features with the subscription model.

Is there any way to rotate canvas in Affinity Photo while using drawing tablet? Now the canvas can be rotated using alt+scroll wheel on the mouse - but while using a drawing tablet it breaks the flow and not as intuitive as some other applications where you can hold down a button and drag the pen on the drawing tablet rotate the canvas without leaving the pen.

Hi After installing Affinity Photo 1.9 update I am getting this prompt for registration : https://imgur.com/GnB789J I am wondering about two things: 1. Affinity already has my details (associated with the purchase serial number) - so what is the additional registration process? 2. Which account credential should I use for registration? The credential that I used for purchase? or the one to log on to this forum? or do I need to create a new one?

Oops! Had never used the scroll bar in the 'More' settings until now!!! It would really help me from today. Really appreciate it

It's been more than 2 years I requested this feature, just wanted to check if there's a chance of a true full screen mode coming to the future Affinity programs? Would really appreciate a developer reply!

Could we have this feature in Affinity Designer also? It would be great help for sharing files with others.

You can already do it. You just have to calculate the image size manually.

Thank you Mark for the clarification. Really appreciate it. Glad to know that the older tablets can still be used in the future.

I have been using NexusFonts for years and is quite happy about it as most other Font Manager on Windows were really outdated and bloated. Fontbase looks quite interesting... but doesn't seem to have any portable feature and can't load fonts from any custom folder. Also it's asking for $3/Month subscription fees for font manager!! Mud-house really spoiled the industry.

It would be sad that I may have to retire my 2005 Wacom Intuos 2 6x8 for the lack of software support even though it still works flawlessly! Hope the 'legacy' hardware support continues for some time

Thanks a lot for this, the shortcut to change brush size for Window was horrible. Really appreciate the change.

@Uwe367 Or you can just modify the windows shortcut like this instead command line.