Our response time is longer than usual currently. We're working to answer users as quickly as possible and thank you for your continued patience.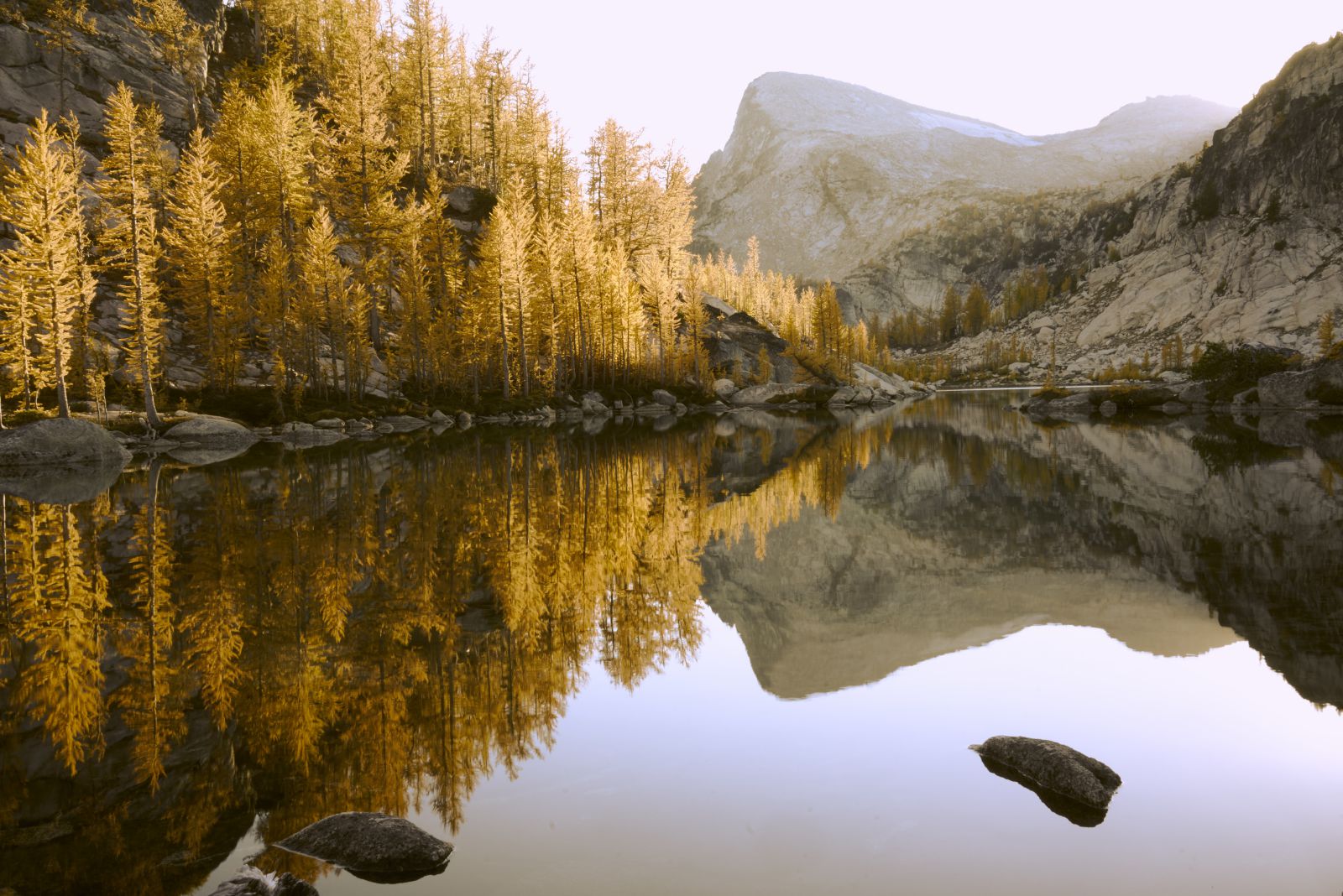 Posts

26

Joined

Last visited
Contact Methods
Website URL

http://WhiteCrane.photography
I just updated, turned OpenCL back on and set the renderer back to the nVidia GPU. It opened up the first image that I tried, so that's definitely an improvement. I'll try it with other images as well soon. Thanks!

I've tried DNGs from a Signa fp and from a DJI Pocket 2, as well as a 16-bit TIFF exported from RedCine-X Pro. When I have OpenCL enabled, Affinity crashes when opening any of them with the renderer set to use the nVidia 2060 6GB GPU in my system, but with WARP or the integrated Iris GPU it's stable. Disabling OpenCL but keeping the renderer on the 2060 also lead to a crash on opening an image. The system is an Asus ZenBook Pro Duo, i9 model with 32GB ram. It's also my system for running Mistika, Scratch, and Resolve, so I keep it up to date driver wise, and have gotten into the habit of using the clean installation option when updating the nVidia drivers, and I stick to the nVidia Studio drivers rather than Game Ready.

My first thought was the drivers... which I keep up to date to run Resolve anyway, and I've also gotten into the habit of using the clean install option. That was my first thought when Affinity Photo crashed on me as well. I'll post everything I know there this evening after work.

It seems like Affinity Photo doesn't get along with nVidia GPUs, at least some of them. It crashes when opening an image if I have my laptop's nVidia 2060 6GB selected as the rendering device, with or without OpenCL enabled. It works fine with OpenCL enabled when using Warp for rendering, or with the integrated Intel Iris GPU.

I found the option to disable OpenCL, but not OpelGL. Turning off OpenCL but setting the display renderer to be my nVidia 2060 6GB resulted in a crash when opening an image. With OpenCL enabled when I set the display rendering to use the integrated Intel Iris GPU, it loads the image.

@MikeDuf I didn't try just disabling OpenGL yet. I'll try it later today and post an update. Thanks!

I have the latest nVidia Studio driver installed. To test, I switched the renderer from GeForce 2060 to WARP, and now I'm able to open both of the images that crashed it with GPU acceleration enabled. Affinity Photo didn't create a dump file though. 😕

For me it's starting up fine, but crashing when I attempt to open a photo. I tried a TIFF exported from RedCine-X Pro as well as a DNG from a DJI Pocket 2, both are causing crashes.

Snapseed reacted to a post in a topic: Affinity, we need clarification: are you or aren't you working on a DAM?

When I tried to use the Liquify Persona and nothing happened, my first thought was that I must have had the wrong layer selected, so I double checked. Even when I disabled the layers above the original, liquify did nothing to the image. With mesh warp I could see the MESH warp, but it didn't affect the image... and I don't know why. I've only ever successfully gotten the Liquify persona to actually modify the image when it's the first thing I do after loading the image, and that combined with the fact that it's a one-shot deal, meaning that there's no possibility of tweaking it after applying it, basically means that you load an image, liquify it, then do your retouching... and if as you go you start realizing that you need to fine tune your liquify stage, you're out of luck; the only option apparently is to start over from scratch.

Meh. Resolve is free, and I'd rather have the Affinity team focus on its core products rather than attempting to engage in a futile competition with the likes of Black Magic Design and Avid in the video world.

I've been trying to use the Liquify Persona for some editing, and finding that it's... not great. It seems to only work on the original image, and not at all with images that I've done some color balancing to. That seems broken -- shouldn't I be able to go back to the original pixel layer and use Liquify on that? On one image I used patch to clean up some blemishes, and then merged the patch layer and the original, then tried Liquify... it wouldn't affect the image in any way. I can see the mesh deformation, but the image remains unaffected. Is it really a one-shot deal? Once you apply, it's baked into the image? That makes for a pretty dreadful workflow.

That's not true. There are several alternatives to Adobe's suite now, like Capture One, Exposure, On1 that provide very similar functionality t what Adobe provides -- and in some cases superior. On1 and Capture one both have a better reputation as far as the final image goes, and both are closing the gap on asset management where it still exists with impressive alacrity. I've been using On1 for most of my asset management since Luminar has been so buggy and nigh unusable, and using Topaz, Imerge, or Affinity for more sophisticated retouching. Affinity doesn't NEED to provide a DAM, because it's obviously doing pretty well with its current products, but it doesn't seem to be gaining much traction with professionals. I'd be pretty pleased if Affinity DID introduce a DAM especially if it does as good a job as with Photo and Designer, but for now I'm just happy that I have access to a great editor that doesn't require giving more money to Adobe's empire of mediocrity.

I agree that the Luminar DAM functionality has been a tremendous disappointment, it's not the only alternative to Lightroom. I've been using On1 Photo Raw lately, that's improved to an impressive degree, and has pretty solid asset management functionality now. I haven't used Lightroom years though, so I can't compare.

There are actually several alternatives already. The two most prominent are HitFilm and Resolve 15; HitFilm has an easier learning curve, Resolve now that it includes Fusion is pretty amazing. A great complement to Affinity Photo.

So it's ok if I upload some R3D snapshots and stills then? Awesome. I'll do that this weekend!