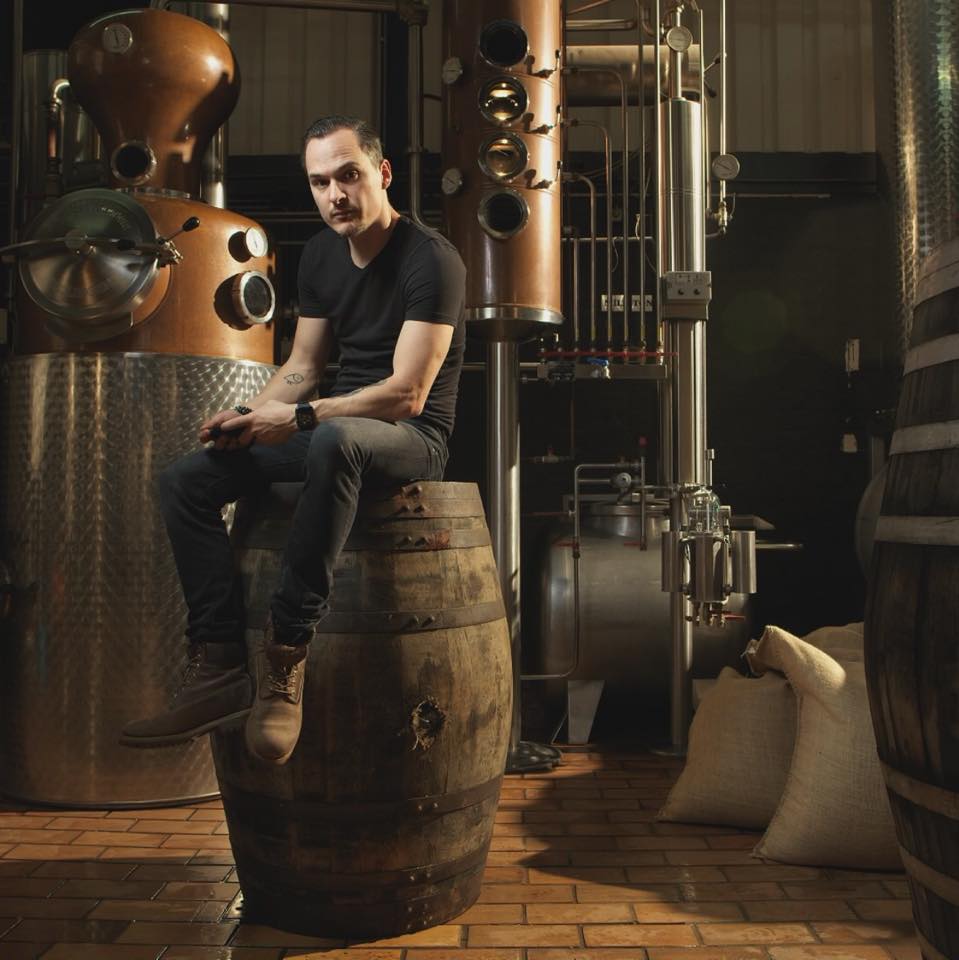 Content Count

48

Joined

Last visited
Everything posted by Nickfranken
The touch for gestures only is ignored....how annoying.(in the inpainting brush)

I Uploaded a RAW file from a Hasselblad h6d-50c

And oh damn, reinstalling and putting iCloud backup also won't work anymore. When putting back affinity it sticks installing. Hundreds of hours gone

Hi, My app kept crashing while I was editing. So I decided to delete it and reinstall it. But all my files were gone!!! Total panic!! Luckily I had an old cloud backup so I could save most of my files. My how on earth can I reinstall Photo without losing my files (I hope nog saving and exporting them one by one, there must be an other way!).

Yessss, i'll Send the files of a Hasselblad h6d-50c

In Phocus you use the Hasselblad raw converter. This is written for your camera. Affinity photo uses the raw concrete from the OS. I suggest you always convert your raw files in Phocus or Lightroom. You always get a better result.

What would be great is a shared work folder in the cloud. Start a project on one device and resume working on in on the other device. Save a file directly in the cloud. I use Dropbox a my projects folder. But it would be great if the iPad supports directly working and saving files from this folder without exporting it first.

When rendering an image in 3d software (Modo in my case) you can render a depth map instead of adding dof in the 3d software. This is a workaround to save a lot of rendering time. Normaly you apply the depth map in Photoshop in the lens blur filter so you can add real depth of field. In affinity I miss this option. Also in Photoshop it is possible to generate bump and normal maps. This is not a complex alchoritm. I think you can get a whole lot more users (3d market) to integrate these options in Photo.

Congrats, this is so great. I'm feeling guilty.... I paid to less... your apps are sooooo good (after working with photoshop since '96) I would pay much more for it! I'm going to buy Designer, just to support you guys. I really hope Affinity gets more popular so you business can grow and develop more! Again, thumbs up! You make my job more fun and easier (really I just edited a portrait composition with a lot of layers on y couch!!!)

I'm using Photo for iPad a couple of months now. And the last few weeks also for bigger projects. I only used the desktop version for color correction. With all the masking and matte painting I think it is really annoying I can't reach some functions with my left hand (thumb). If I mask I switch a lot between foreground and background colors. On a keyboard I use X (and D te reset them to black and white). I miss this completely in Photo for iPad. I always have to select a color by using the color selecter. That's nog so good for a fast workflow. So I prefer the button on the left at the ui. Also transferring the undo button to the left would me sooooooo great. And maybe, you can set this as an option for the left hand users...

I double click in finder to open the files. With preview I mean what I see in the icon in finder (it's a screenshot of the picture). I can't show them because of privacy reasons. And yes it is one single background layer.

of course, can you PM me your mail adres?

Hi, How can I open a tiff file saved in CMYK profile in Photo? Years ago I saved these files using photoshop. Now I get a transparent canvas in Photo.... how can I open these? Thanks Nick

Hi, I have a couple of aphoto files (350 mb, layered). In my finder I can see a rectangle preview. When I open this files Affinity Photo only shows me the preview, that's it........ :(.

Uhmmmmmmm. This is photo photo for ipad.....

Like the title, I have to download them first on my iPad. When I try to open from google drive it is greyed out (other files not)

What I did; replaced photoshop with Affinity Photo (of course), replaced Lightroom with DXO OpticsPro 11 (it is sooooo good) and Phocus for my Hasselblad, replaced Premiere with Davinci Resolve (color correction heaven, and they have a free working version) and replaced After Effects with Motion 5 (learning curve sucks but I get there). It cost me under €400 for al the software :)

I never introduced my self. I'm a photographer/retoucher/film maker and cg artist from the Netherlands. You can find my work at www.nickfranken.com Since 1997 I'm a notorious photoshop user :). And since the 1st beta a Lightroom user. I lover multimedia and I love computers. Since two months I use Affinity Photo and since two weeks I don't even have a Creative Cloud subscription any more. I also switched from LR to DXO and Phocus for my Raw conversion. And from Adobe premiere to Davinci Resolve. After Effects is switched to Motion 5. Affinity woke me up from a Adobe dream, because of switching to Affinity I had to find other software too. And I discovered that Adobe isn't the best creative software maker! DXO is so much better compared to LR, and Davinci Resolve is heaven compared to Premiere Pro. So people of Serif, thanks. No I have better software for less money! Keep up the good work!

Can't you guys collaborate with DXO optics? Would be great, their RAW conversion software is the best out there (especially handeling noise). Together you can make aa Lightroom killer app so the whole world can be very happy (oh and of course integrate Hasselblad RAW :) )

When I want to open a file from the google drive app on my iPad its shows me a blank image in the RAW dialog.. will Google Drive be supported?

When I import a .fff file (Tethered shooting) I can do anything It when I try to open a .3fr (when I shoot on card) I can't modify my settings (see screen dump) In the picture I mean 3fr (not .fff as I wrote down)

Since you launched the app I'm thinking to switch to the new iPad. Because of the better screen, faster CPU and CPU and more ram. I use raw files or Psd converted from the Hasselblad h5d 50c in 16 bit. It works, but (of course) not as fast as on my MacBook Pro. Mostly my psd files incl retouche etc are about 400mb. With this information how will the new iPad perform compared to the old one (pro of course)?