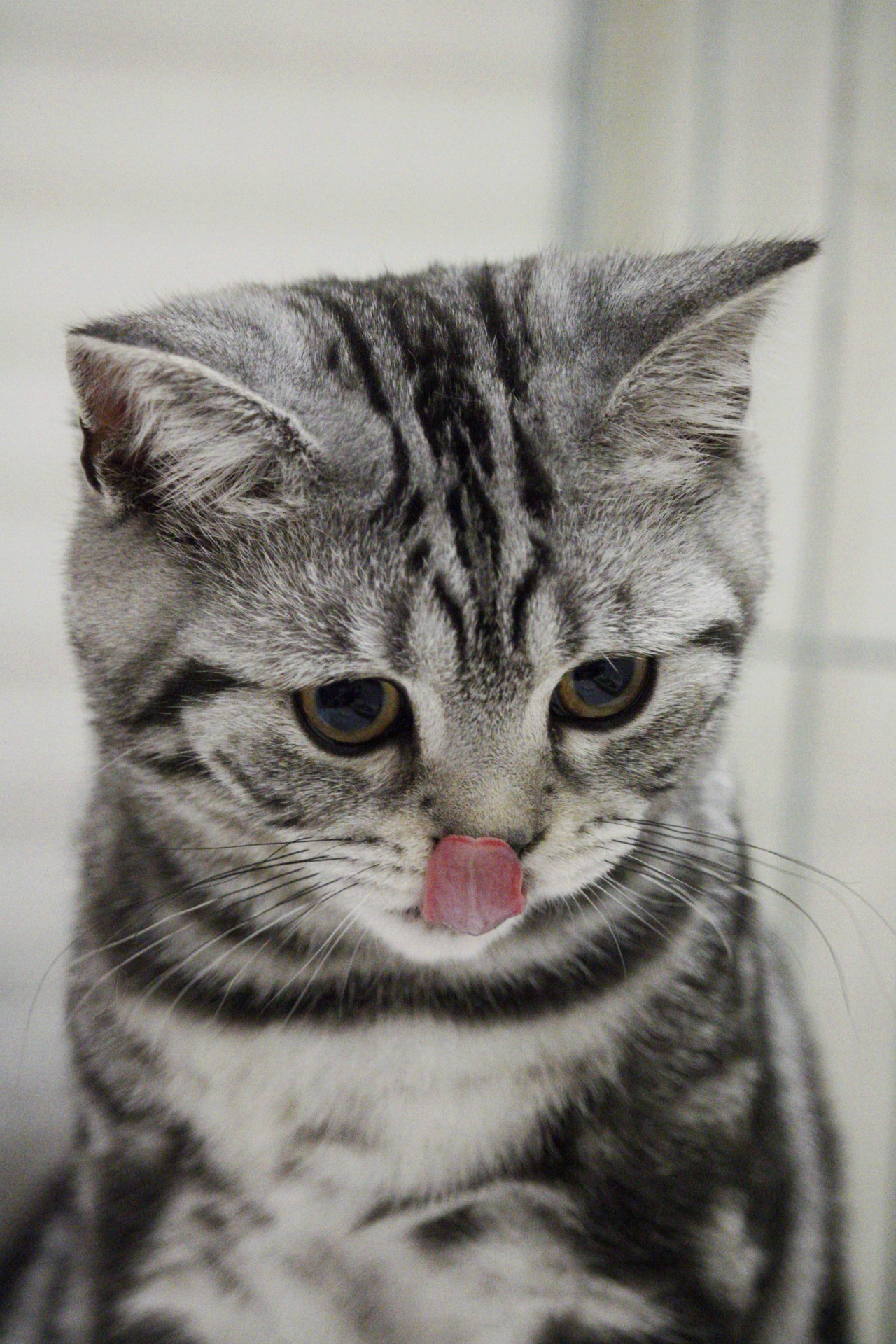 Content Count

14

Joined

Last visited
About AllenArt
Rank

Newbie


Birthday

02/02/1965
Contact Methods
Website URL

http://www.allenart.co.uk
Profile Information
Gender
Location
Interests

Photography (duh), Post Shot Photo Editing,
jer

reacted to a post in a topic:

Riders on the Beach

Mithferion

reacted to a post in a topic:

Riders on the Beach

Nice work, I remeber well the ELO album which appears to be the inspiration for this composition. Great tribute.

This was an image taken on Fraishthorphe Beach on the east coast of England. Processed in Affinity Photo on the iPad I was able to create a hi-key finish thus isolating the riders from the otherwise fairly boring background. The hint of the beach still exists in the foreground from the ridges and shadows farmed by the sand. The final step was to de-saturate and adjust the contrast.

I think only for HDR and focus stack type processing not for general importing but I might be wrong, have not had the chance to check it out yet.

I agree, o often take several shots of essentially the same scene at different settings and then compare them before editing the best. Multiple import would be a great assist to this, as well as just having the ease of being able to import multiple files for the sake of it.

AllenArt

reacted to a post in a topic:

Batch Import of Photos

Yes I was, if that's the one that automatically selects tones of the same colour and snaps to the edges that it detects?

On windows you can often download a browser plugin that allows the thumbnails to be shown. Check out the Nikon Website. I used to shoot on an Olympus and had to do that for earlier versions of windows to preview the ORF files. I think, but am not sure, that Windows 10 has the previer's built in but I might be wrong and it might be using a Canon plugin i got before I Upgraded. As it works I have not had to worry about it.

I don't see AP as a replacement but I do see the ability to do professional level editing on the go a very attractive prospect. I have both the Windows version of AP and the iPad version and I prefer the iPad version as I am probably too much into PSCC to give it up now. Lots of plugins too that I have invested heavily in that work without a glitch on PSCC. But as I said, to do what the iPad version allows while I'm away from my computer is pretty amazing so far.

At last I have found an IPad app that can consistently export my edited RAW files at 300 dpi. I have used many photo editing apps on my iPad, and have found them impossible to configure for 300dpi output in order that I can continue working on them on my Laptop. It is highly likely that it is me and my ignorance of the way apps work but I have always felt a little cheated by the processing power of the iPad and the insistence that image are output at 76 or 96 dpi. Well done Serif for achieving this it now makes my processing options so much broader. And for less than £30.00 bargain!

Indeed when I import from my Camera Roll I see thumbnails and the CR2 file opens in the develop persona so I know I am not inadvertently editing the JPEG preview. But I get no preview when I try to import from iCloud, or indeed any other cloud service.

Yes I am up to date on iOS and the App itself. JPEGS preview but not my CR2 files.

I would just like to have the ability to preview a file whilst I am importing it say from iCloud. At present all I see are icons with no clue as to the actual contents of the file. JPEGs preview but not my RAW files.

I notice that when I try to import files from iCloud, particularly RAW files, I use Canon so nothing too obscure, all I can see in the preview pane for file selection is icons of files and no thumbnail preview. This makes importing the right file very hit and miss as I can not actually see what the file contains prior to importing it into Photo. A major problem if I have lots of images to browse and or I want to import files for merging into HDR etc. Is this a bug or an as of yet unimplemented feature that we can expect to see in a future update?

What iPad are you working on I am wondering if it is a memory issue what with the new Pro's having higher spec ram.

I have been using the app for a week and am really interested in its RAW processing capabilities. I have been experimenting using the selection persona to extract a dandelion flower from its background. A relatively simple task to my mind. Whilst the selection tools are some of the easiest I have come across on iPad or PC I find that if I make too many refinements to the mask the app crashes and I loose the work I have done in the selection persona. I have achieved a successful selection and export eventually by not zooming in on the image but this negates the ability to make really fine selections. I am running an original iPad Pro 12.9 using an Apple Pencil and am up to date both with iOS and the latest version of the app (updated this evening).