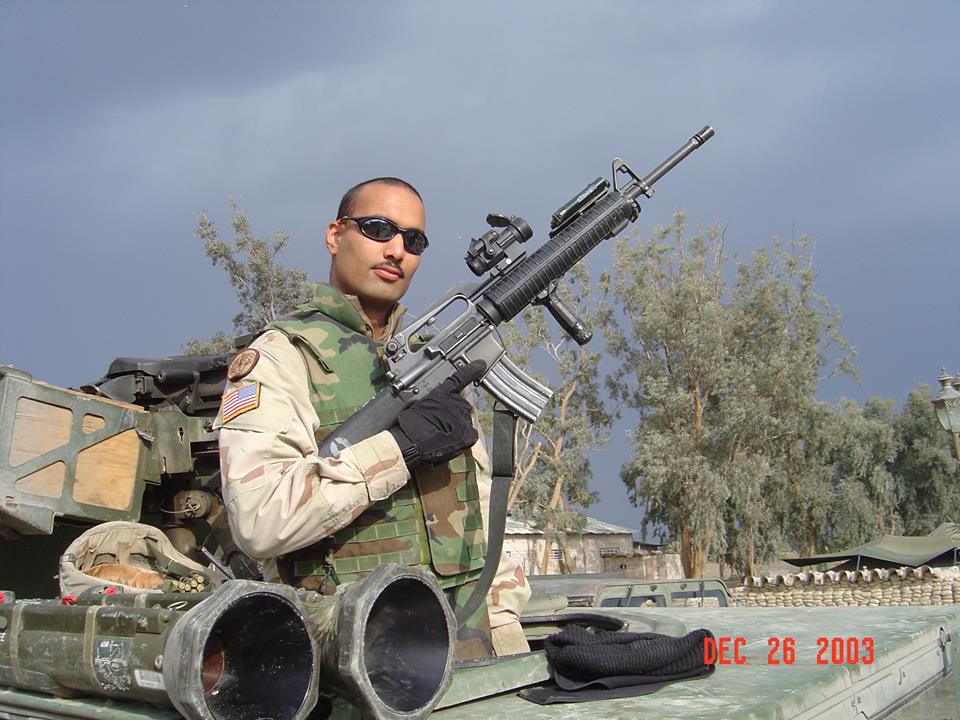 Content Count

6

Joined

Last visited
About Manny_va
Rank

Newbie


Birthday

June 18
Contact Methods
Website URL

https://www.facebook.com/manish.vanmali.39
Profile Information
Gender
Location
Interests

travel, photography, learning photoshop/affinity, spending time with the family
Recent Profile Visitors
The recent visitors block is disabled and is not being shown to other users.
I am debating on purchasing a new tablet .... the one that caught my eye just happens to be the new samsung galaxy tab s6 which is a beast of a system especially of any android tablet to date... i was wondering if affinity would come onto this platform in the future..... i also use another program for my lightroom needs which happens to be on1 photo raw 2019 and on their 2020 version.... i was happy to know that it will be able to be used on mac ios /ipad / pc/ android / and mobile platforms..... having the affinity program would be a sweet deal on the mobile side for android on the mobile side for photoshop needs if it was possible..... i know this is on the ipad..... which i do respect that you have.`..... but hopefully you can consider the android side one day also .... on the pc side.... i own both programs.... and the work flawlessly and i love them both...... but now just have to work on the mobile side ..... Manny

Callum

reacted to a post in a topic:

affinity photo with on1raw 2019.5 plug in capability?

Manny_va

reacted to a post in a topic:

affinity photo with on1raw 2019.5 plug in capability?

affinity is a stand alone program.... i have however made it work with adobe lightroom before..... it works good.... but i always had to import it back to lightroom which is the part i hated..... after going this new way it does work really good and saves so much time and effort... i just wish i learned this earlier..... as far as the plugins.... from my experience ..... never worked in affinity from any other software .... not sure why that is the case or if i am overlooking something that might be missed..... which is way i always go back to the original software that i started with..... adobe sadly is going into a different direction.... and after getting a notice stating the new terms and conditions... i kind of had sour taste in my mouth because adobe is not the company it used to be....and i been kind of have been scrambling to find a balance of products that would work like how adobe photoshop and lightroom used to.... but i believe on1 photo raw 2019.5 and affinity photo just made that reality come true..... i truly believe this is the best combination of both worlds

as far at the question of how to use the effects in affinity photo.... that i am not sure about since this is system is fairly new to me.... i usually do all my adjustments on on1 (similar to what i do with lightroom) and when i want to get more creative then i go to affinity (which would be the photoshop) and let my mind run wild on here... though i still have much to learn on the affinity photo end.... whatever final adjustments/touches i need.... i do once again in on1 filters effects etc......... both programs are awesome for what they provide and what they are capable of .... but its a balance that i needed nonetheless..... i wish affinity had their version of lightroom..... then the whole thing would be complete..... hopefully one day they can provide it...... because from the looks of it.... they are doing an awesome job becoming the new adobe......

thats awesome to know.... thank you for the advice and for explaining that to me..... i will try this out.... i am more towards the nikon side

i was curious about this for a while and i hope i am not breaking the rules when making this suggestion.... i love affinity photo for my photoshop needs and i love the editing capabilities.... but it lack 1 area i need which is syncing the effects on multiple images like lightroom... (that or i have not figured its out how to apply it yet).,... however i love my on1raw for my lightroom needs (because what affinity lacks i get here)..... and both programs work flawlessly for my needs but as standalone programs that work with adobe lightroom .... i just wish there was a way that i could edit in both programs to work flawlessly like adobe does..... i want to get away from adobe due to there malpractices.... and i hope these 2 companies can integrate this same system hopefully like adobe has but with on1 raw..... i am curious to know if anyone else would be on the same boat as me??

i am new to Affinity Photo..... i currently have a nikon d7100 camera that is supported by this program..... but i was also debating on buying the new sony a7iii for my new go to camera.... and i was curious to know if this camera would be covered at a later date for editing photos??