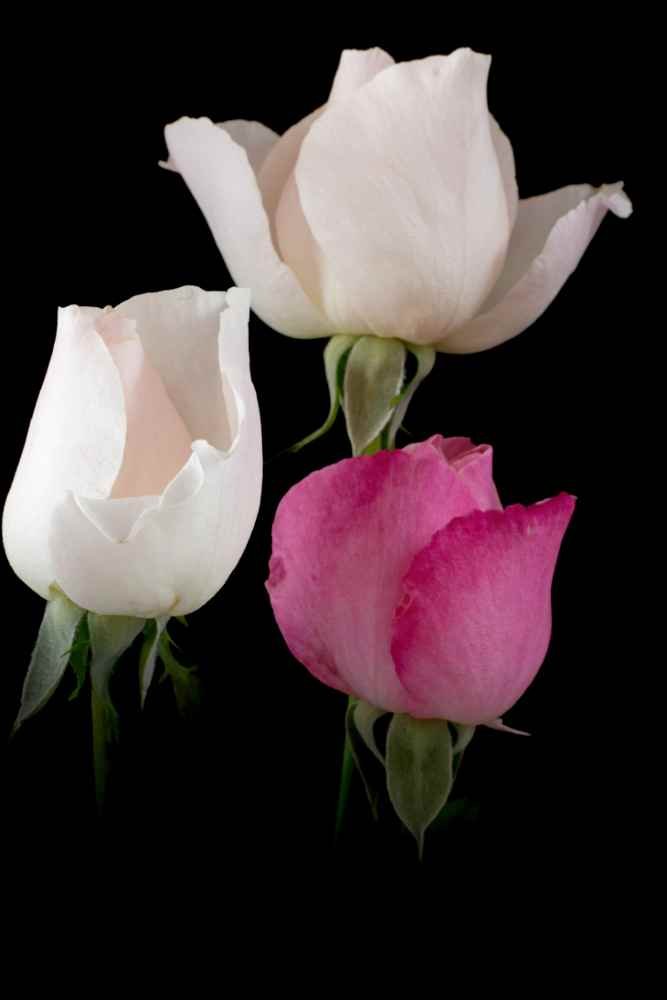 Posts

84

Joined

Last visited
Recent Profile Visitors
The recent visitors block is disabled and is not being shown to other users.
Thankyou, rasterise your image that works.

OK so I bought version 2 yesterday, removed version 1 before install, everything fine until I tried to use my Topaz plugins. Probably been answered before among the hundreds of WHY questions but!! Although the plugins show up under filters that's it!!! cannot use as greyed out, see images. Now remember here I am just an armature photographer who wants to process images not a computer geek. Thankyou

Hi, many thanks for all that info.

Is that not what my image shows? AffinityPhoto2.exe Thank you

Hi, just downloaded the trial version of V2 but cannot find the installed folder on Windows C drive Program Files. I use Faststone viewer as a DAM and need to place a shortcut in there to open an image into Affinity. I did uninstall version 1 first. I found this If you're looking to access Affinity V2 from another app on Windows - for example, using Affinity Photo V2 as an External Editor in Raw Therapee, you will need to point to the app's execution alias. They can be found here (assuming default installation location): Affinity Photo V2: C:\Users\[USERNAME]\AppData\Local\Microsoft\WindowsApps\AffinityPhoto2.exe but does not work, Thank you, Russ.

If your serious about printing then look at Qimage, easy to use does what it says on the tin. Russ. http://www.ddisoftware.com/qimage-u/

Hi, I gave up on Photoshop at version 6 after it went subscription mode. I have tried Affinity Photo in the hope it would be somewhat like P/S but there are a lot of things that A/P is missing and yes I no it is a lot cheaper than Adobe but the options to use 3rd party plugins falls a long way behind, there is no A/P like Lightroom option available (I still hold on to L/R 6), small things such as camera profiles although requested for a long time is not available. I would suggest you download the trial of A/P first and make up your own mind. As you need a system to review images I would suggest to keep Lightroom if you have it or take a look at On1 photo RAW although still IMO not as good as L/R. Russ.

Thankyou for your reply. Not new to photography just now turned to photographing birds as the legs are not as young as they used to be. When I look at some of the images online they put mine to shame with how vibrant they look so was just looking for some tips and hints. I no like all photography light is the thing but sometimes you don't always get that and that is when I find my images suffer some what. I live in a place where most of the year we have very harsh sunlight (Rhodes Greece) and it is hard to get that light right in camera.

Hi, Are there any recent videos on working on bird/wildlife images within Affinity Photo? Looked on Youtube but nothing in recent times. Thankyou.

See how fast you dissapear down this list on this forum? I waited also for an option to use the CCP in Affinity Photo but gave up and purchased ON1 Photo RAW 2020 but they also took for ever to implement an option for the CCP in that, if you can find an older copy of Lightroom that has an option to create profiles with the CCP. Russ

Hi, Anyone no of a Green Screen Software that will work as a plug-in from AP on Windows? Thankyou. Russ.

Hi, Lucky you did not request it in On1 Photo raw as I and many others did over 4 years ago, yes that's 4 years!! And now to be offered it up only if you upgrade to the 2020 version, it is the main reason I kept hold of Lightroom 6 and now dumped On1 software. It is available in Skylum Luminar also (Camera colour profiles). Russ.