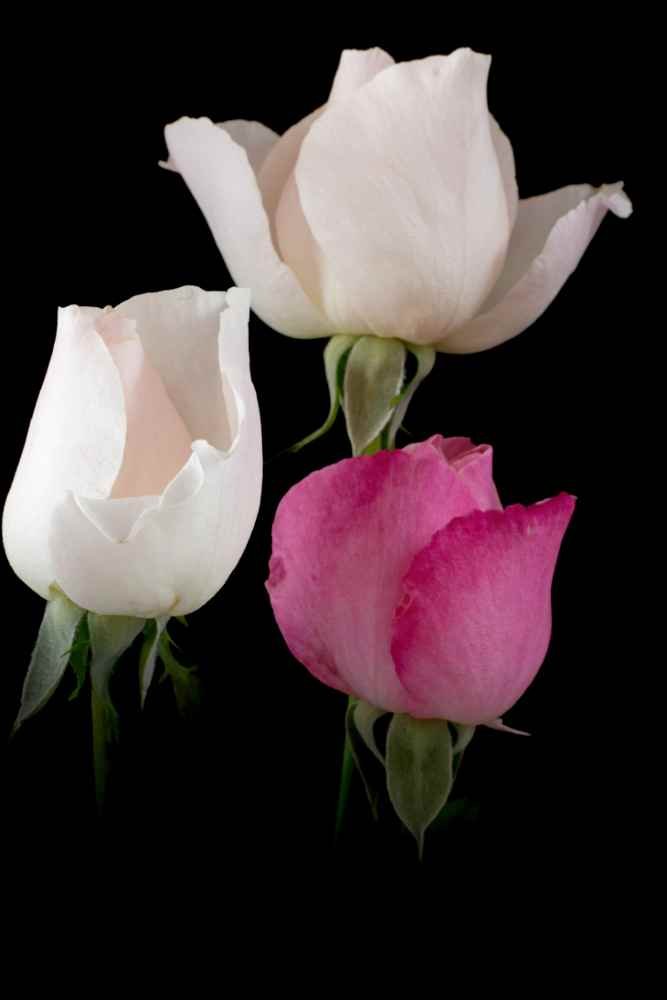 Content count

73

Joined

Last visited
Recent Profile Visitors
The recent visitors block is disabled and is not being shown to other users.
Hi, Anyone no of a Green Screen Software that will work as a plug-in from AP on Windows? Thankyou. Russ.

Hi, Lucky you did not request it in On1 Photo raw as I and many others did over 4 years ago, yes that's 4 years!! And now to be offered it up only if you upgrade to the 2020 version, it is the main reason I kept hold of Lightroom 6 and now dumped On1 software. It is available in Skylum Luminar also (Camera colour profiles). Russ.

As can be scene not a lot. http://www.miguelboto.com/affinity/photo/plugins-support/win/

Hi, I installed the macro from the download link at the start of this posting as I could not find one that was an update mentioned in a previous postings. I have everything showing except the option of Reset Blend Option, has this been removed from the set now please? Thankyou, Russ.

Petar Petrenko

reacted to a post in a topic:

Official Affinity Photo (Desktop) Tutorials

Hi, I don't suppose there is a way you could offer ALL the videos as a download? I use a computer not connected to the net for all my image work and I would like to follow the tutorials on offer, if I could download them I would be able to play on an additional monitor along side my work station. Thank you. PS. yes there is a way to download from Youtube but on last view there are some 69 videos

Hi, OK I also own Skylums Luminar Flex (A now FREE plugin for Lightroom) and if I wish to export an image from L/R I can go to Plug In Extras/Transfer to/Luminar Flex/ and it will open the image as a RAW file not a TIFF file that Affinity offers via the Lightroom option of Photo/Edit in/Photo.exe (Affinity Photo), Affinty does not seem to offer the option of Transfer to ???? I use the camera profiles option from Lightroom (Have profiles for both my cameras with certain lenses) And I beleive that RAW files retain ALL the information when transfered from Lightroom to another out source software. Tankyou, Russ.

Hi, Is it possible to export RAW files from L/R to AP? If no will it be available in the future? Thankyou.

Hi, thankyou for your reply. Yes I no AP already has LM's and like the video you can make your own luminosity channels but luminosity panels like those offered from RAYA PRO and Lumenzia give a much greater scope and are much faster to get where you want to be. Again thankyou for your reply. Russ.

Hi, Just watched a very good video on Luminosity Masks in AP Kind of as we made them in Photoshop and just wondering if anyone out there is looking at creating a plugin for LM's in AP as there are for Photoshop ie. RAY PRO, Lumenzia etc etc. I used PS CS6 some time ago now but left Adobe behind on the subscription idea. I have other softwares that have LM's but the plug ins are much more intense giving far more options along the way. Thankyou. Russ.

Jowday

reacted to a post in a topic:

Colour Profiles

Hi, Now I may have missed it in the latest update offered but I still do not see any option to create Custom Colour Profiles with the X-Rite Colorchecker an option that has been requested now for some time and answered back in January 2016 QUOTE:- " DCP profile support is on our radar - we hope to get it implemented some time soon. Sorry I can't be any more specific! " or read the whole post As you can see in that answer it uses the word SOON so three years later??????

Topaz yes very good and work as a plug-in for AP http://www.miguelboto.com/affinity/photo/plugins-support/win/ Franzis!! I bought there HDR projects and less than a year later they released a new version with no free upgrade for owners and never hear from them on updates etc not one of the best I have ever delt with. Russ.

Well there you go!! A BIG update and did we get what we asked for?