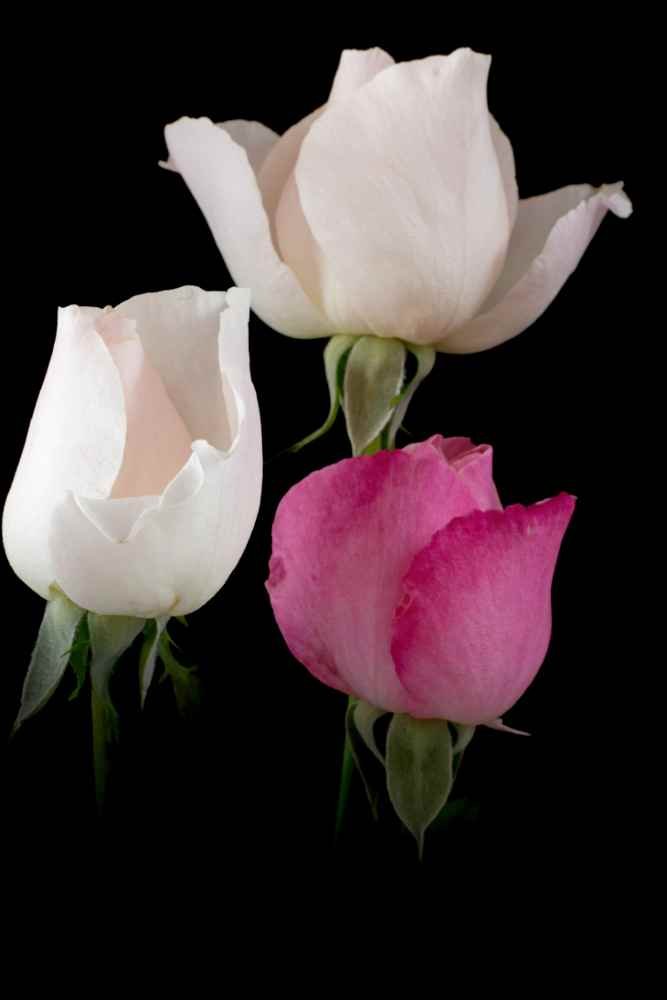 Content Count

73

Joined

Last visited
Everything posted by Russ2
Hi, Anyone no of a Green Screen Software that will work as a plug-in from AP on Windows? Thankyou. Russ.

Hi, Lucky you did not request it in On1 Photo raw as I and many others did over 4 years ago, yes that's 4 years!! And now to be offered it up only if you upgrade to the 2020 version, it is the main reason I kept hold of Lightroom 6 and now dumped On1 software. It is available in Skylum Luminar also (Camera colour profiles). Russ.

Hi, I installed the macro from the download link at the start of this posting as I could not find one that was an update mentioned in a previous postings. I have everything showing except the option of Reset Blend Option, has this been removed from the set now please? Thankyou, Russ.

Hi, I don't suppose there is a way you could offer ALL the videos as a download? I use a computer not connected to the net for all my image work and I would like to follow the tutorials on offer, if I could download them I would be able to play on an additional monitor along side my work station. Thank you. PS. yes there is a way to download from Youtube but on last view there are some 69 videos

Hi, OK I also own Skylums Luminar Flex (A now FREE plugin for Lightroom) and if I wish to export an image from L/R I can go to Plug In Extras/Transfer to/Luminar Flex/ and it will open the image as a RAW file not a TIFF file that Affinity offers via the Lightroom option of Photo/Edit in/Photo.exe (Affinity Photo), Affinty does not seem to offer the option of Transfer to ???? I use the camera profiles option from Lightroom (Have profiles for both my cameras with certain lenses) And I beleive that RAW files retain ALL the information when transfered from Lightroom to another out source software. Tankyou, Russ.

Hi, Is it possible to export RAW files from L/R to AP? If no will it be available in the future? Thankyou.

Hi, thankyou for your reply. Yes I no AP already has LM's and like the video you can make your own luminosity channels but luminosity panels like those offered from RAYA PRO and Lumenzia give a much greater scope and are much faster to get where you want to be. Again thankyou for your reply. Russ.

Hi, Just watched a very good video on Luminosity Masks in AP Kind of as we made them in Photoshop and just wondering if anyone out there is looking at creating a plugin for LM's in AP as there are for Photoshop ie. RAY PRO, Lumenzia etc etc. I used PS CS6 some time ago now but left Adobe behind on the subscription idea. I have other softwares that have LM's but the plug ins are much more intense giving far more options along the way. Thankyou. Russ.

Hi, Now I may have missed it in the latest update offered but I still do not see any option to create Custom Colour Profiles with the X-Rite Colorchecker an option that has been requested now for some time and answered back in January 2016 QUOTE:- " DCP profile support is on our radar - we hope to get it implemented some time soon. Sorry I can't be any more specific! " or read the whole post As you can see in that answer it uses the word SOON so three years later??????

Topaz yes very good and work as a plug-in for AP http://www.miguelboto.com/affinity/photo/plugins-support/win/ Franzis!! I bought there HDR projects and less than a year later they released a new version with no free upgrade for owners and never hear from them on updates etc not one of the best I have ever delt with. Russ.

No chance with this i'm afraid!! I returned to my L/R 6 for this option along with On1 photo RAW and Topaz Studio as they at least make an effort for user requests and update regularly. Russ.

It seems that there is NO interest from the developers of AP as the plug-in page http://www.miguelboto.com/affinity/photo/plugins-support/win/ looks the same as it did two years ago near enough. I requested the option to use Qimage as a plugin from AP and was told that the developer of Qimage should contact AP so I contacted him and he did contact AP but they failed to respond. I replied to a post on this forum some time ago and one reply was 'why did I use AP' my reply 'because I thought it was my answer not to stay with Adobe' Afraid now I use On1 Photo RAW 2019 along side the CS6 that I kept hold of.

Well as I dumped Photoshop to go to AP then I would say AP is OK, is it better than P/S? No, nowhere near but once bought it's yours, like most editing programs it does a job and for someone like myself who does not need all the bells and whistels in P/S just to edit images it does again the job.

Also I contacted Qimage developer and gave him a contact for AP, he contacted Serif also and was last seen hanging by his finger nails waiting for a reply.

Well I have to say the plugins for AP shown on http://www.miguelboto.com/affinity/photo/plugins-support/win/ part of the site are the same ones near as can tell that have been there since the dawn of man, there seems to be no interest from the software developers Serif to push it forward, also I cannot remember the the last update of AP for Windows and yet On1 RAW have launched new software, Skylum also new software in there HDR offering and in December they are supposed to be updateing there image editor Luminar FREE of charge but AP/Serif nothing at all unless I have missed it. Thanks, Russ.

As the first request for this option was posted way back on June 16th 2016 and after more than two years later we have nothing even though it was pointed out in previous posts that AP was available FREE with the X-Rite Colorchecker some time ago, I do not think you will get the request or even maybe a reply of something like 'Our programers are working on it'!!! It is one of the main reasons I and many more have had to keep Lightroom even though many software companies are proclaiming that there software will rival Adobe software. Afraid no where near Adobe at this time. Russ.

AiDon, This was requested way back in June 2016 and now more than two years later we are still waiting even after the answer to the original post was " You may want to add this to the Features Request section. " Affinity also teamed up with X-Rite some time ago to offer the Affinity Photo free with an X-Rite Colorchecker but still we wait and wait and wait. Same thing on the Plug-in side of things, that page has been the same for must be well over a year if not more http://www.miguelboto.com/affinity/photo/plugins-support/win/ Company are not interested or not listening to there customers.

OK, seems I can export to Topaz studio and work on an image but anyone no how do I get the image to re-open in AP with the Topaz adjustments in place? Thankyou. Russ.

Hi, I note that Topaz Re-Mask will not work as a plugin from AP, I use this plugin a lot and also have the Topaz Studio where I can open an image in Re-Mask 5 . Is there any way to add an option to export to Topaz Studio as a plugin option as you can to Adjust, Texture Effects etc. Thankyou, Russ.