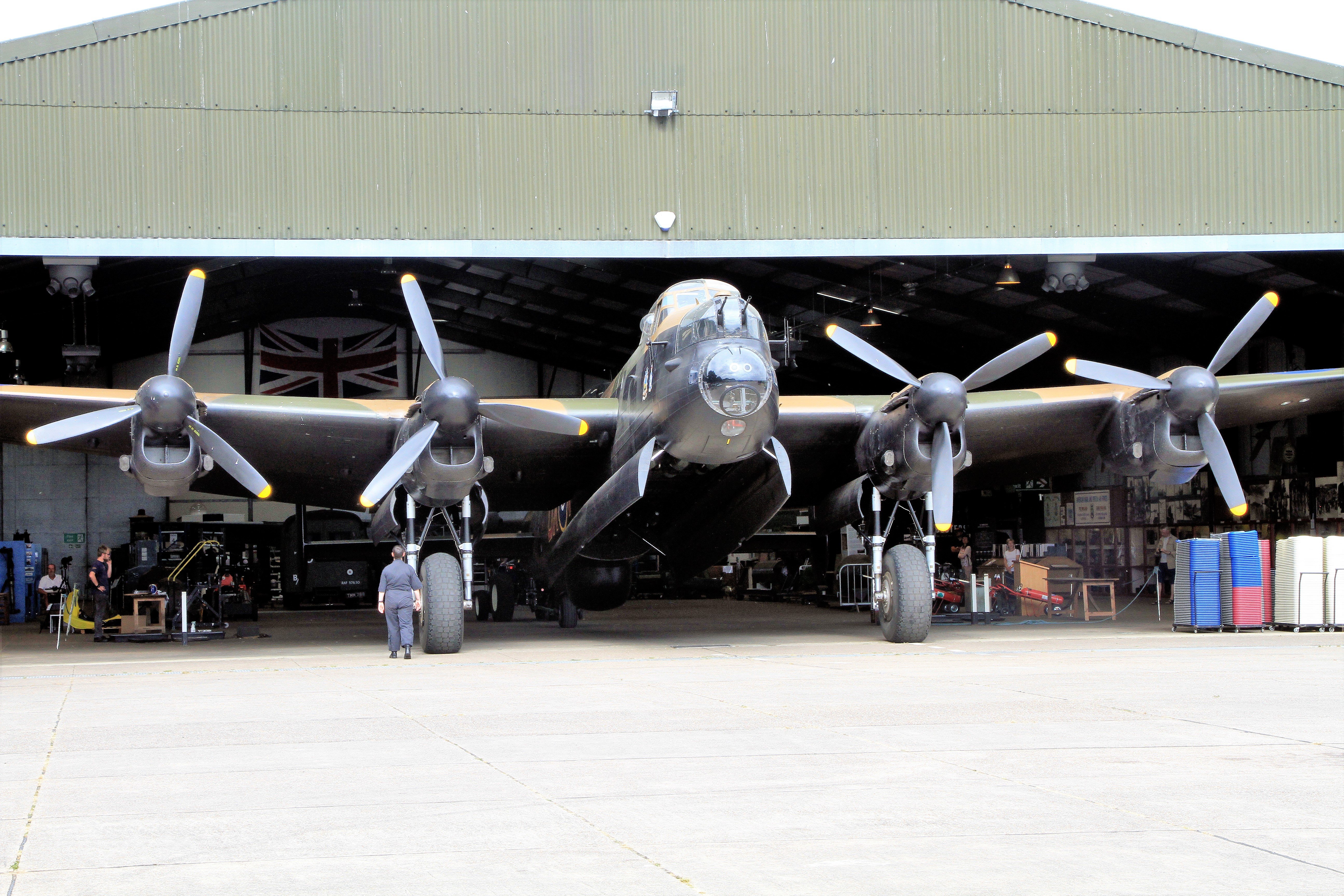 Content Count

23

Joined

Last visited
Recent Profile Visitors
The recent visitors block is disabled and is not being shown to other users.
Apologies for the late reply but just to say thankyou for the videos.Much appreciated.

I would also like to see AI sky replacement as in Luminar.Photoshop are now offering it.Can we expect it to happen soonish with Affinity.?

Thankyou @Callum .Shall go watch.

Hi, With my limited skills I have managed to create a brush in Affinity Photo to use as a watermark on my photos.Question is this how do I size/add it to a photo please. Many thanks

Good morning I'm making the subject in some of my photos colour pop ie making the background black and white.Being still a newbie at this if I go over the edge of the subject how do i subtract from where I,ve gone over the edge. Many thanks

Thankyou for the prompt reply

Good morning, I currently have Affinity Phot on a Dell laptop.I would like to transfer/re install Affinity on to a new laptop.Can you tell me how this is done please.Also does the license key stay the same ? Many thanks Dave Harker

Good morning folks, I took sone shots of an Antonov AN124 at EMA a couple of days ago as it was starting its take off run.Unfortunately I had to shoot through a fence so would like to know a fairly easy way if possible to remove the fence from the existing photo that I,ve attached. Many thanks 7D MK2 100-4-- with 1x4 converter F7.1 1/800 ISO 100.

Thankyou markw, The "non destructive " instructions you gave have worked perfectly on 3 or 4 attempts.Its a lot easier to do it the way you described than the instructions I was using before.These involved selecting the area around the subject and reversing the selection.Again thankyou for your advice.Much appreciated

Hi, When I try and convert some of my photos to png using the flood tool,refine,deselect,invert etc the background does not show the white background as it should.It actually goes to a dark colour.When it does that if I try and maskit the whole image shows white with just the outline of the aircraft I,m trying to use.Any ideas please

Good morning I have a jpeg photo which I would like to save as png with a transparent background.Would someone kindly let me know how this is done please.Many thanks

Thankyou both for the replies.Much appreciated.Still gots to learn methinks.

Thankyou both for the replies.Much appreciated.Still gots to learn methinks.

Hi, I,ve been trying to do multiple photos of me in the same photo.Have watched a basic tutuorial and have just about got my head around how to do it.What the video didn,t show was how to save the finished photo.Haved saved by clicking the x in the top right of the work window but when In open it again it opens up into Affinty.How do I save it so that does not happen please? Many thanks.