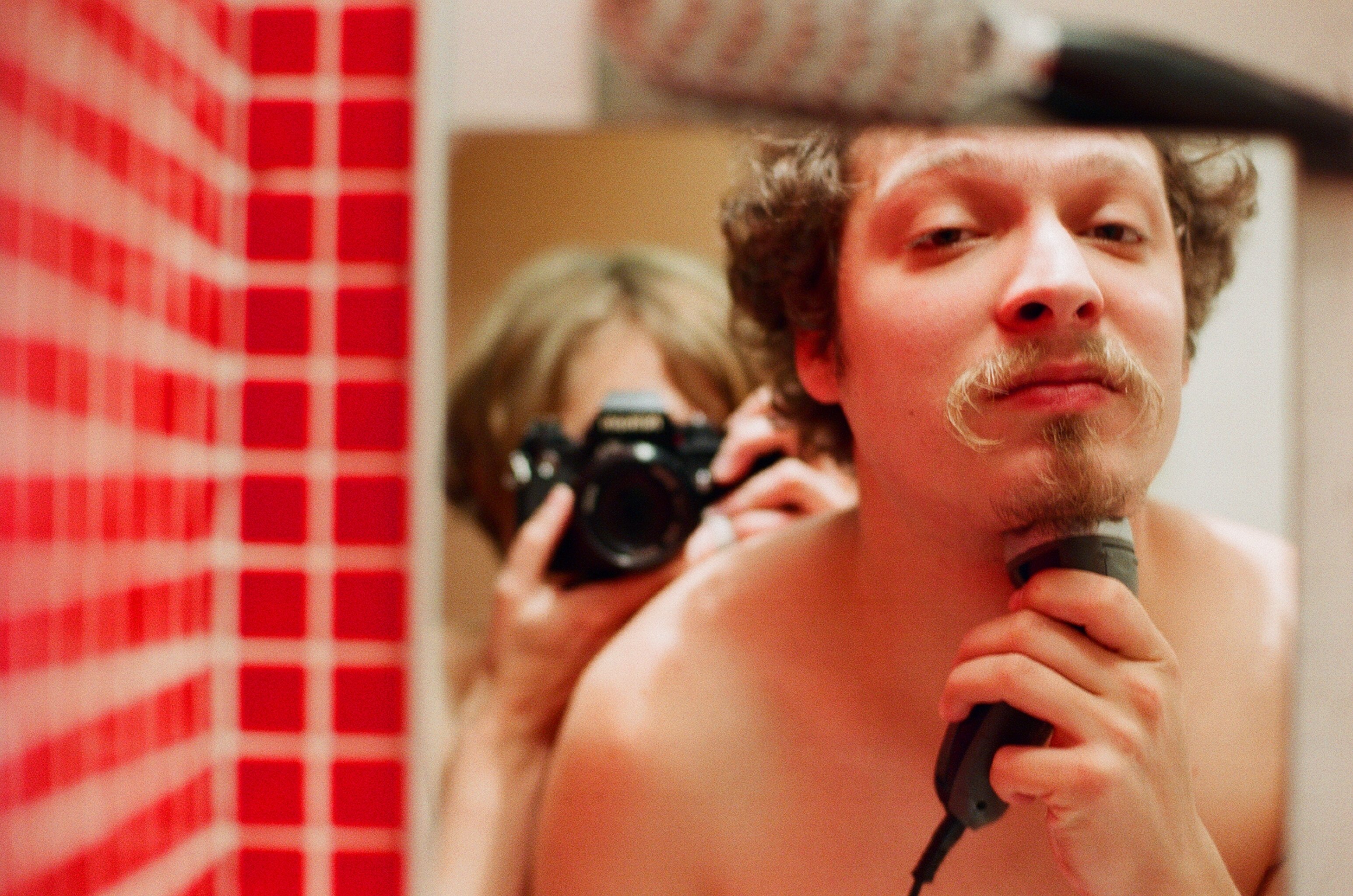 Content Count

65

Joined

Last visited
qwz

reacted to a post in a topic:

Dimensioning tool, please!

O, thanks a lot. i'll check it.

qwz

reacted to a post in a topic:

New Artboard next to selected one?

It's my lecture slides presentation. There is video capture https://yadi.sk/i/_8Beqt2HLmNqeQ this time it happens not so fast, but finally it freezes. After 1 minute time i click to show that not any button or menu working i.e. app can be only killed via Task Manager.,

I copy this into big project (as i mentioned - this exact part is copied from big project to isolate find and replace)

Pity;-( In current project i have templates with dozens of text frames and in each i have to change of words for 10 times.

I have experienced a repetetive crash when i paste from another document a bunch of text boxes (cut is out to separate file because i need to Find and Replace massively and cannot limit Replace operation to particulat spread). So, one of it contain a vector graphic (like simple icon) inserted as character inside text box. When i paste without it - it works. Also pasting to empty document works. Windows 10x64 18363.936 Ryzen 1700, 32GB RAM AfPub 1.8.3.641 I've attached last five crash reports and example data (it not exactly the same, may be some lines or characters are different but small icons i believe caused crash is here) crashonpaste.afpub fab4a996-8ae2-4562-8216-50089c0d3117.dmp 20469863-6157-42a8-9d24-a6c586b2f6c2.dmp 91272874-0041-4728-b918-4b75e488b1da.dmp 22faaf51-506a-40b8-b6a8-ee06498a61ec.dmp 15dcfb4f-276e-4bd4-885d-9861ec228b40.dmp

Dear colleagues, is there workarounds (or plans to implement) Find and Replace area of effect selection i.e. spread/page/selection? I know about regular expression way to limit it by connected text flow boxes but unfortunately i need it for separated text frames scatterd around.

qwz

reacted to a post in a topic:

Improvement on Find/Replace

qwz

reacted to a post in a topic:

FreeHand Find & Replace

Sometimes it happens without clicking, just while scrolling slices list with mouse-wheel (and never? with scrollbar).

All docs or almost all (did not try with single artboard)

Windows 10 AD 1.8.3.641 App hangs after click on layers list panel anywhere except layers checkboxes and other buttons (i.e. layers names list etc.)

Is the a possibility to Distribute note objects boundaries but centers or sides (left/right, top/down) like it was made in macromedia's Freehand? Is really pain to align some arbitray shape icons i.e. icons not always fit in squares or othe regular symmetric shapes (i'm working on infographic book now). Or, maybe, there is some secret workaround? P.S. Also, freehand has a very useful Align Again command affinity_alignanddistr.jfif

Oh, great! Thanks a lot - so obvious.

Is there an option to import multi-page PDF as spreads (to make separate pages facing each odd and even)?

qwz

reacted to a post in a topic:

Balance Ragged Lines

qwz

reacted to a post in a topic:

Feature request: Option to change the space or distance between the spreads/pages/pasteboard in Publisher

qwz

reacted to a post in a topic:

Export to Powerpoint format would be useful!

qwz

reacted to a post in a topic:

Your Affinity 2020 wishlist

qwz

reacted to a post in a topic:

Isometric Studio?

haakoo

reacted to a post in a topic:

Transform Objects Separately selection problem

Oh, yes, is just a handles. Great, sorry. Now i see.

Artistic Text tool instead of Frame will work for it.

Is there a plans to implement deceased Macromedia Freehand Distribute options - like Distribute Centers, Tops, Bottoms, Lefts, Rights [of the objects bounding box] in addition to current Affinity Disttibute widths/heights? Also is the Align Again command hidden somewhere?