Our response time is longer than usual currently. We're working to answer users as quickly as possible and thank you for your continued patience.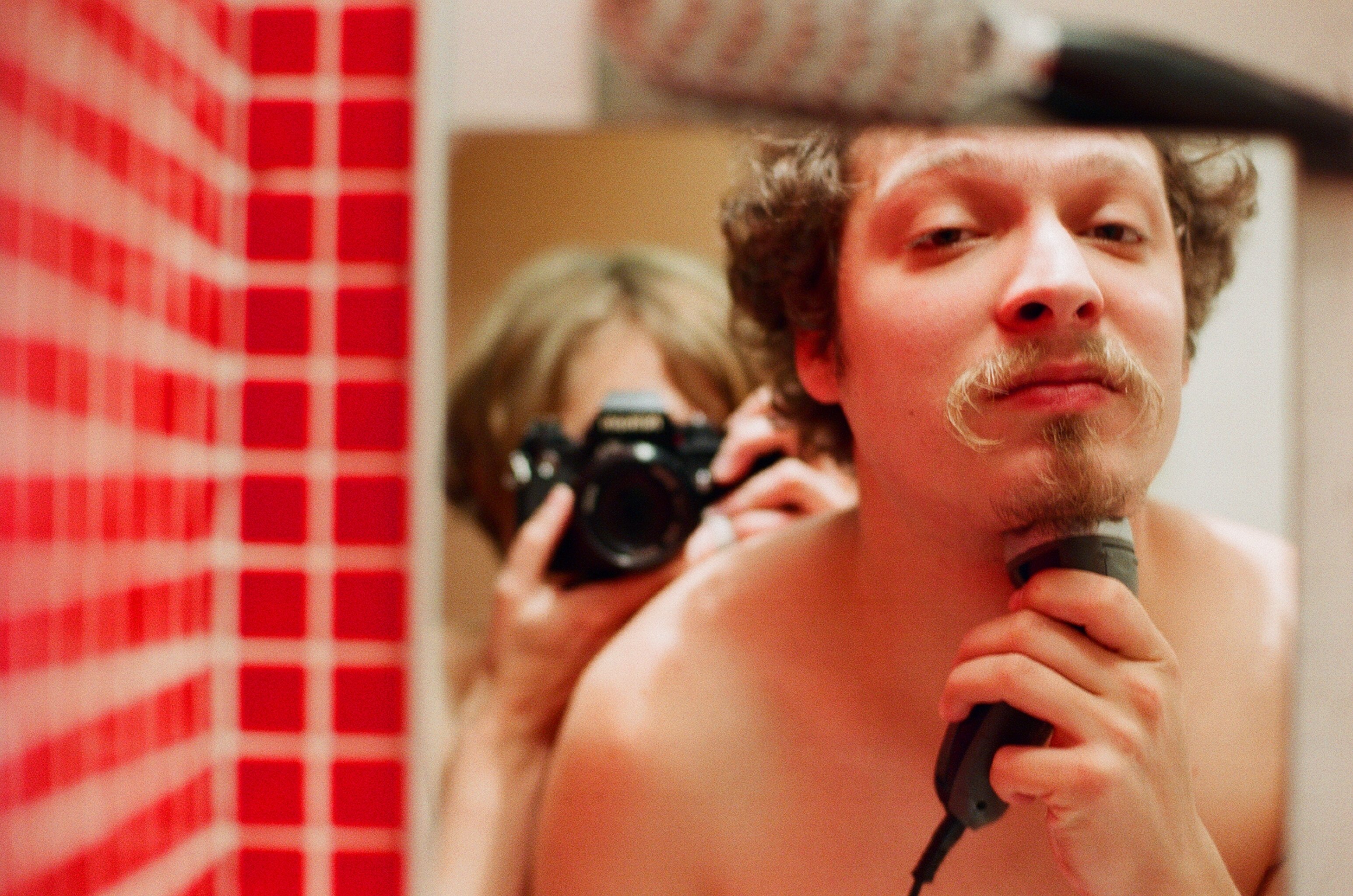 Posts

99

Joined

Last visited
1920x1200 and 1920x1080 100%. Also this happens at my laptop 3840x2160 200% (HP Zbook G4 X2 i5 with IntelHD graphics)

It's few post earlier, this morning i re-install it and ligatures appeared (as well as Typography panel freezing).

Thank you, Dan. Tried both Google Fonts TTF and GitHub OTF versions. With same result except GitHub has no Ligatures Available (most used features for me).

Yes, it's variable font (https://github.com/octaviopardo/EBGaramond12) I was not aware that Affinity apps doesn't support variable fonts fully. There is a screencast https://yadi.sk/i/KUz6ZjFtSpapow After checking alternate options it freezes completely.

It is not missing, but it FREEZES Affinity app. So i have to close it via Task Manager kill and start again, open auto-save and on, and on, and on...

https://fonts.google.com/specimen/EB+Garamond others are bought from designer web site, so i cannot share it, sorry.

It appears from time to time when i use a Yury Gordon's fonts with excessive features like alternate glyphs, ligatures etc. A Typography panel just freezes. 1.10.1.1142 recorded screen cast there https://yadi.sk/i/LqFJwjlqc674Pw

Sorry, have checked it on second PC and and it's gone. Some glitch with newly installed fonts, i suppose. If it returns i'll try to record it.