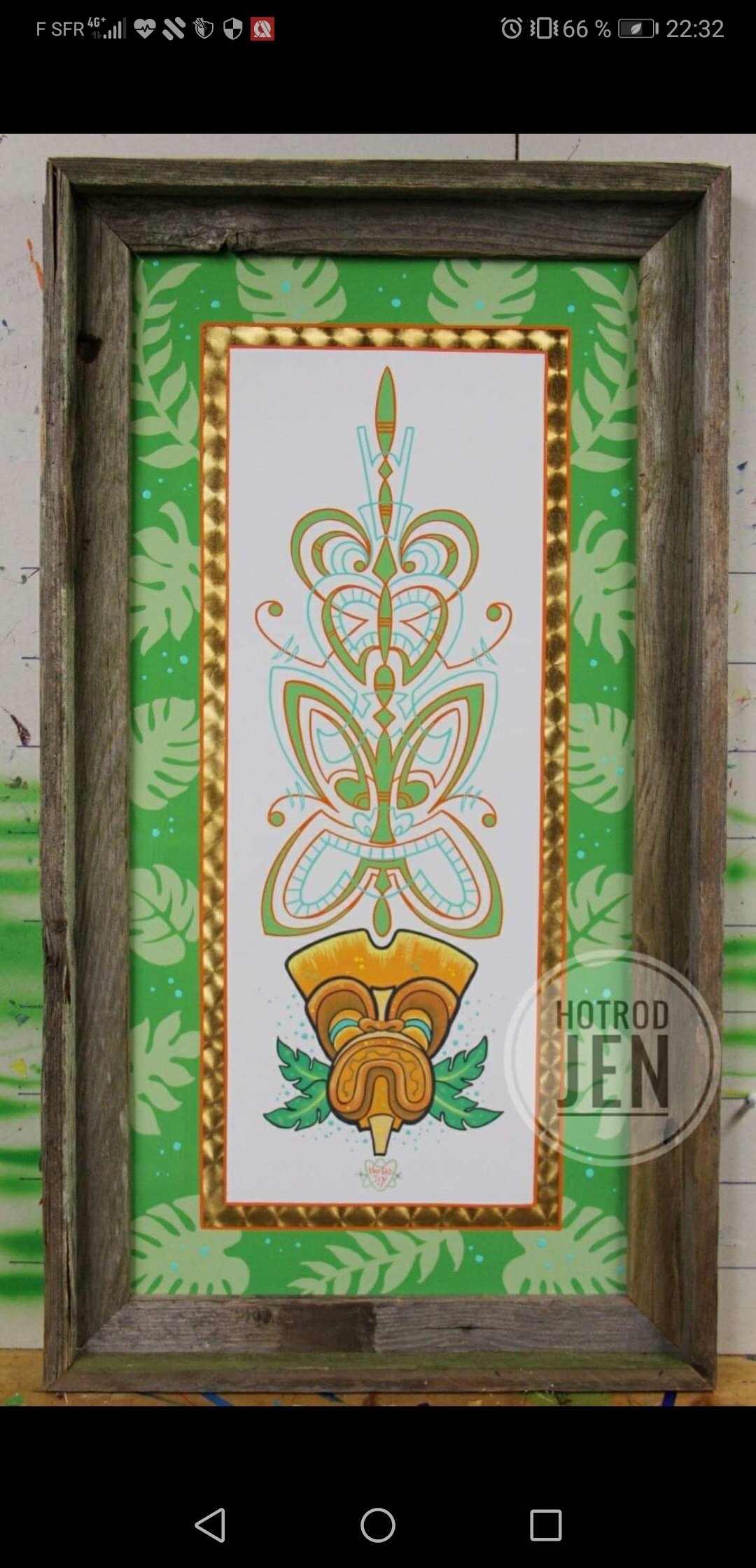 Content Count

6

Joined

Last visited
Recent Profile Visitors
The recent visitors block is disabled and is not being shown to other users.
Mithferion

reacted to a post in a topic:

Curated list of Free for Commercial Use Fonts

This is wonderful thank you so much for taking the time in doing this

Thank you I will try that

Hotrodjen

reacted to a post in a topic:

How to fill in multiple areas of a shape

Not at the moment , so far just on the one project which is just nothing important as I'm still learning, but I hope it doesn't happen outside of this one.

I tried that after you mentioned it and working in one document I had open it was fine, but opening up the one I'm having these issues in it crashed again , even using the rectangle, and then moving some vector shapes

SrPx

reacted to a post in a topic:

Introduce Yourself

Hello all ! Total newb here my name is Jen and I'm a pinstriper/automotive artist by trade and I've ventured into the digital world last year since I bought a iPad, I've been playing around with Procreate but was really hoping to learn how to vector, and a friend mentioned Affinity I'm blown away at this app , signed up for a few classes on Udemy and its a lot to take in but I'm loving learning it. I'm also a photographer so I'm sure I'll be getting into the affinity photo app as well . Thank you for being a alternative to adobe!

Hello all, is anyone else having issues with the app crashing ? And if anyone knows how to fix that problem. I've been trying using it for a few days now I'm new to digital art, and last night I was working on a project with the vector pencil, a good ways into it and I wanted to add a ellipse and each time I would get the ellipse where I wanted to get it , the app would crash about 10 times this happened last night same as this morning. And just now I was in the same project altering the line weights everything was going fine until I went to again add the ellipses and again I was altering the ellipse and boom crash!