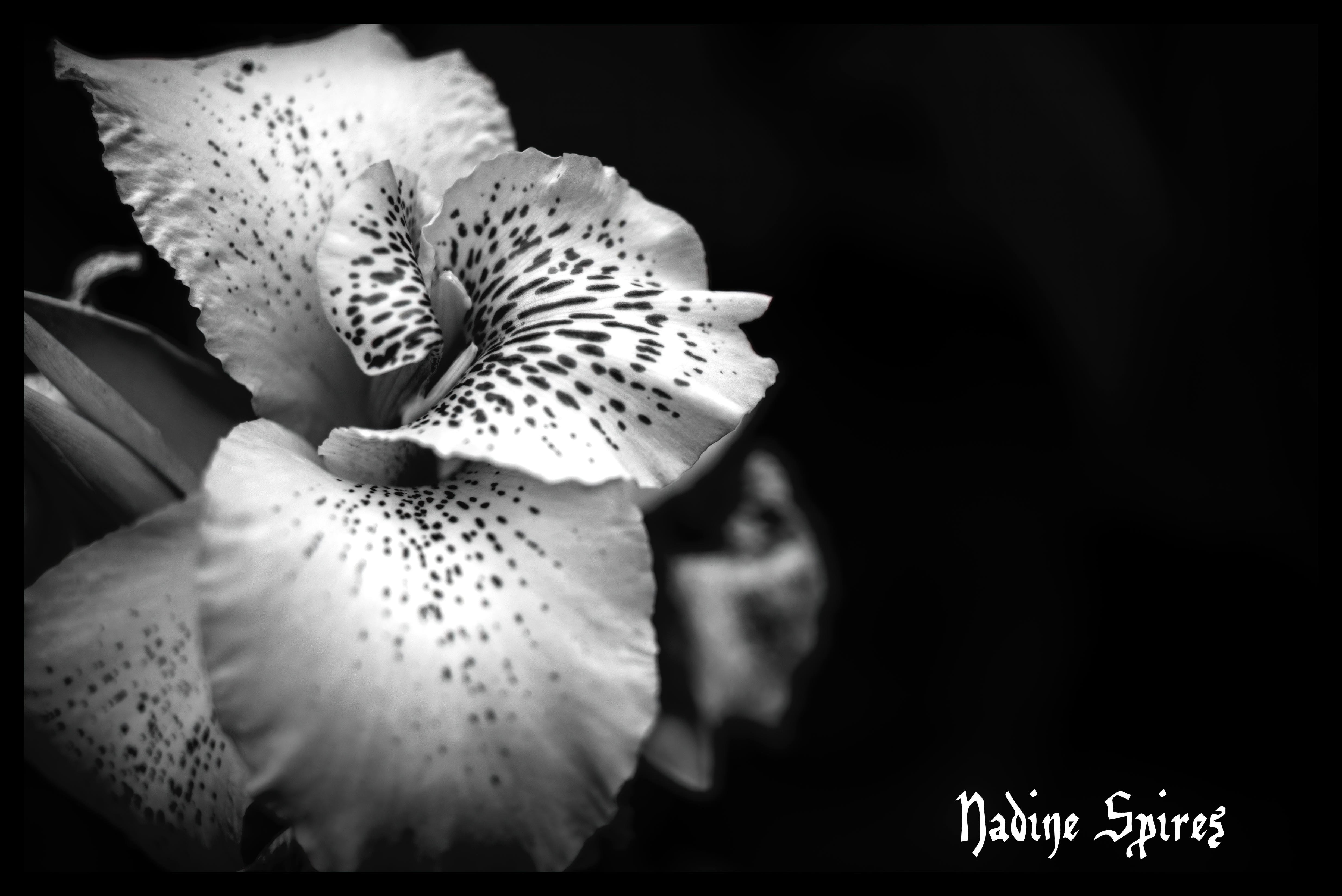 Content Count

9

Joined

Last visited
Recent Profile Visitors
The recent visitors block is disabled and is not being shown to other users.
Following as I have the same issue of the HDR option not being available. I am double checking about my screen's HDR capability but for Win 8.1 users there doesn't seem to be an answer to this. I did see the possible solution for win 10. Can Affinity please clarify why this option would not show and how to turn this option on if you have an HDR screen for different operating systems?

I am, will double check as the info I was given when buying was that it is an HDR. Thanks!

I have Win 8 and Nvidia 960m, is this why I can't see it?

Hi did you find a solution to this as yet? Same issue my side and feel like I'm missing something here.

Nades

reacted to a post in a topic:

System Palette - specific to Mac?

Hi I have tried using Google and searched the forum for this answer, so please excuse me if it appears stupid. While watching a tutorial on colour in Affinity, the speaker discusses using palettes and saving them. What I don't see under my options is a Add System Palette. I don't have any System Palettes either. Is this specific to Mac computers? Thanks

Ah this must be the thread that admin said is duplicated. lmao they probably think I'm you. I came here specifically to ask if the problem will be resolved because I also need to submit photos at 300DPI with exif data. So I will have to join this thread since my thread was closed. The problem for us who need to submit per requirements is that some clients are too lazy to do any of the work and change the DPI themselves, so they expect to have everything done for them. This is just how it is and when submitting we can't tell the agencies "The DPI doesn't matter" when they have set requirements for the photos. Their rules, we follow. I have found a workaround but still, hope this gets resolved soon.

Thank you to SrPx and Wosven I do very much appreciate the information. I have Lightroom so have been using that to retain the metadata and change the DPI after exporting from Affinity so that works. I guess I'm just picky about wanting to be able to do everything in the program itself .

Hi I have changed over from Photoshop Elements to Affinity. I see there is a bug issue with the exporting of photos when changing DPI from 72 to 300. I know the workaround by unchecking Embed Metadata BUT, this strips the info that my stock site needs. They also prefer 300DPI and that is what I have been submitting for years. When will this bug be fixed?