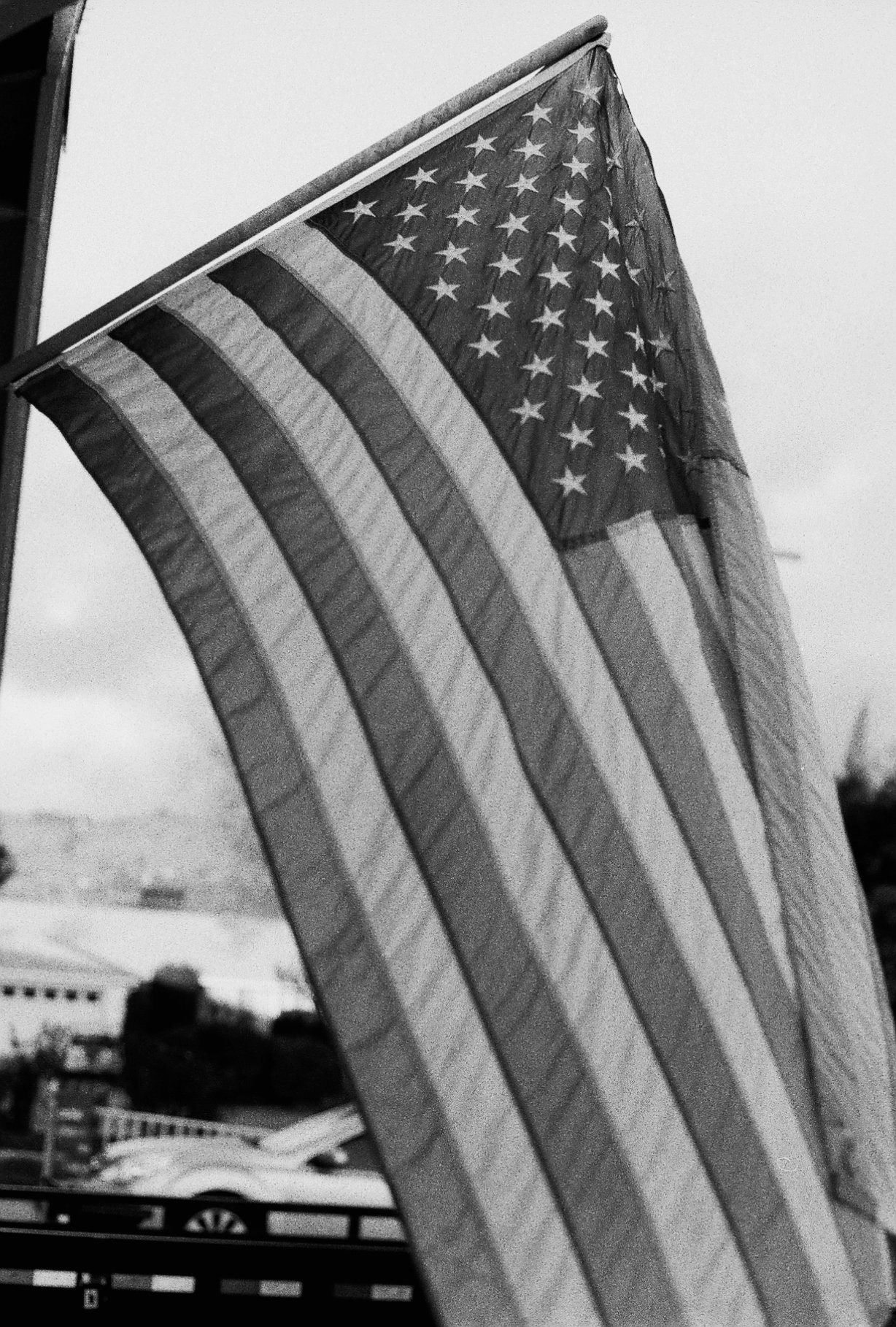 Content count

6

Joined

Last visited
Here is an update I discovered-though I am sure your team may have discovered it as well. When I try to overwrite an existing file, thats when the crash happens. But, when I re-name the same file before closing then it's fine. not the best current solution since it just clutters my desktop/ hard drive with needless extra files.

Thank you so much for the update. By chance, do you know if I would get an update via this chat or e-mail of a resolution? Yesterday I noticed that my blend ranges were able to be adjusted without lag when working. I had that the issue was fixed since I was also able to save the new file being worked on. But then again, I am still able to save new work on occasion without it crashing. But would a formal update be given?

Hello, Please see the attached report. Affinity Photo_2019-06-13-220014_Ricardos-Mac-mini.crash

Hi! Thank you so much for the reply. This is good to hear that others are having issues so I'm not left alone. I will do so with the report sharing within the next 12 hours when I return home. Again, thank you for the great hell so far.

Hi, this happens when I either start a new file or open an existing file and then save it. And I am saving it as an aftphoto file- I have not tried saving as a jpg or any other file since the update. My mac specs are as follows: os x el Capitan version 10.11.6 and is 2.6 GHz Intel core i5. From what I see on the apple store, as long as I'm running 10.7 or later in OS then I'm good. But this persist since the update.

The annoying problem after the update is that affinity photo crashes too many times. When saving my work it will automatically shut the file down and within 10 seconds give a crash report stating, " affinity photo quit unexpectedly". What's going on here Serif? Also....when adjusting my blend ranges, it's slow to my commands. Like a snail. The other interesting issue is that my history will just go crazy and start backing to previous steps. These issues are becoming annoying. What mac os version must I be on to make this run smooth and what is the oldest mac os version your 1.7 can run on? El Capitan?