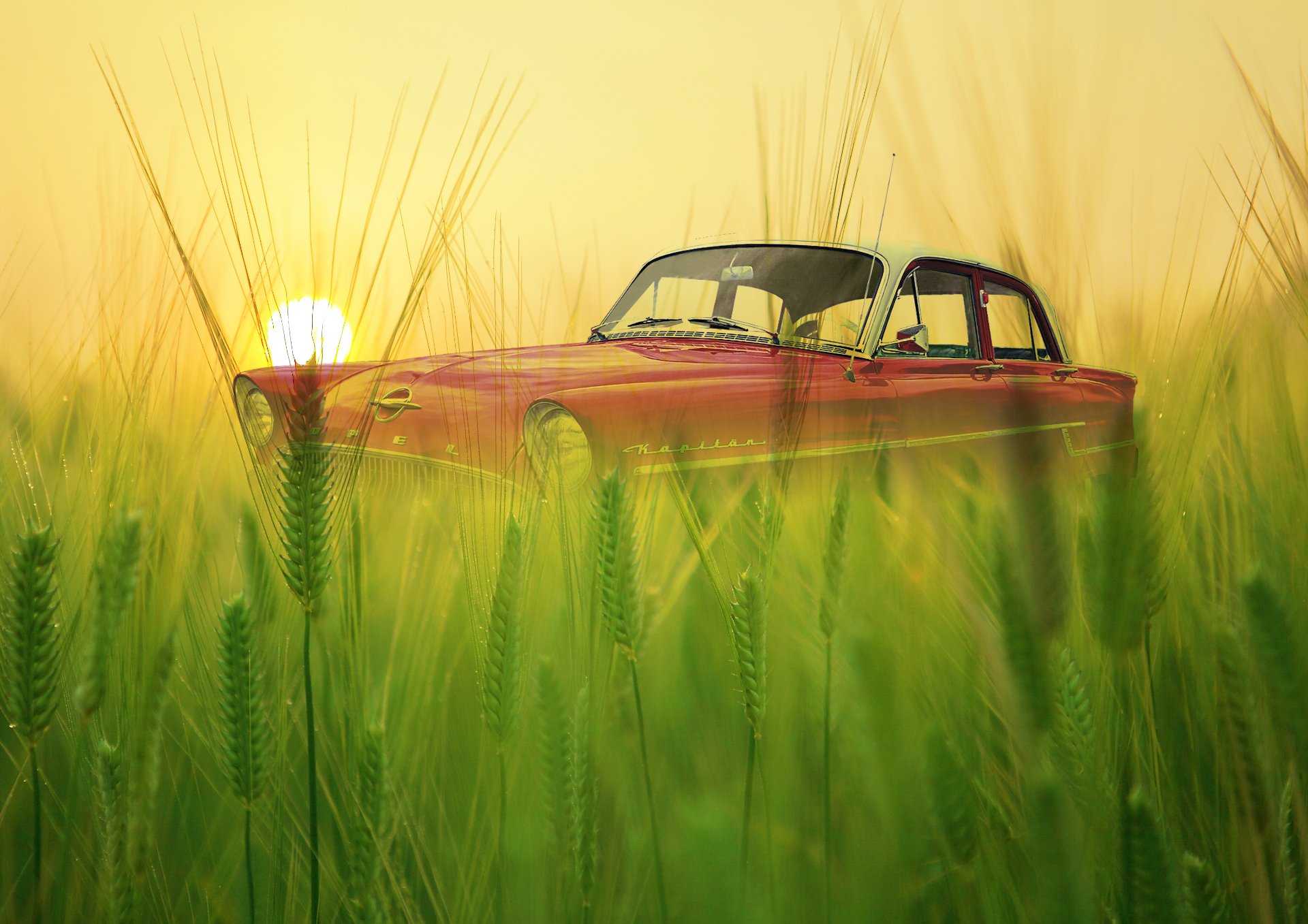 Content Count

118

Joined

Last visited
Recent Profile Visitors
The recent visitors block is disabled and is not being shown to other users.
You're welcome Sean. Thanks so much for the information, and the fix worked perfectly. I'll have to use symbols properly this time.

I've uploaded the document and video showing what I do. Sorry, not fx layers, but Adjustments layers are the ones I deleted to enable me to copy & paste into another document.

Hi Sean, I tried uploading the document, as well as zipped, and it keeps failing in Safari. Rebooted the iPad Pro doesn't help either. I get the error code -200. 50% - 75% gets uploaded then fails. Emptied Safari's website data to no avail. Happy to help if there is a way around it? I actually am copying and pasting vector geometry layers and text, and part of the problem seems to be some fx layers I got rid, but shouldn't have to delete them.

Also, I've got some media (fx layers) I deleted and made it possible to copy layers 1 or 2 at a time.

Hi Team, Letting you know Affinity Designer crashes almost constantly when copying & pasting layers from one document to another. This is on iPadOS Public beta 6. I copy from 1 document to another, and change layers from there. Tried Paste Inside to no avail. I rebooted the iPad Pro this morning and no go.

Actually Sean, can you include the ability to import colour palettes? I've voted a long time ago, and thought I'd bring it up again. Thanks and take care 🙂

Thanks Sean, I mean't this as a help if anything for supporting iPadOS 14. Things to look out for if it helps and possibly haven't seen it already. Have a good weekend mate.

Hi Sean, Ah ok, good to know the difference. The video attached shows copying a colour from my colour picker, as I'm not aware Affinity Designer (iPad) supports importing colour palettes. Then switching to Affinity Designer's colour picker, you need to implement Scribble for the Apple Pencil. I cannot use Scribble yet, such as deleting a character or all of the hex. Or to paste a colour. Can you paste the colour you've copied? It doesn't look like it unfortunately. Thanks IMG_1407.MOV

Hi team, Letting you know the current Affinity Designer on IPadOS 14 public beta 5 produces issues when changing colours by inputting hex. You cannot press the cross in the circle to empty the text box either. Hope this helps.

Hi Serif, I got access to the Photo beta. I had been given access to Designer beta last time, and have not got access to it this time. Can I please get access to Designer beta proper? Thanks serif.

Alfred

reacted to a post in a topic:

Your Twitter account

Well said. My mistake haha

Hi Serif, Just a suggestion. In your account description, you still have iOS. It'll be more accurate to write iPadOS. Hope everything is well.

SageBlue

reacted to a post in a topic:

Document created in Publisher

Thanks for getting back to me. The file is attached. Just remember, I can create the text frame in Designer in another document, and drag it into the publisher document with no border, so what you're are saying could be correct. Document.afpub

Hi team, Creating a mock signature in Designer on iPad, in a Publisher created document, keeps having a border around it. See attached. Letting you know of this issue even though there is a workaround. I created a new document in Designer on iPad, had no border issue, so copied and pasted it into the Publisher created document in Designer on iPad.