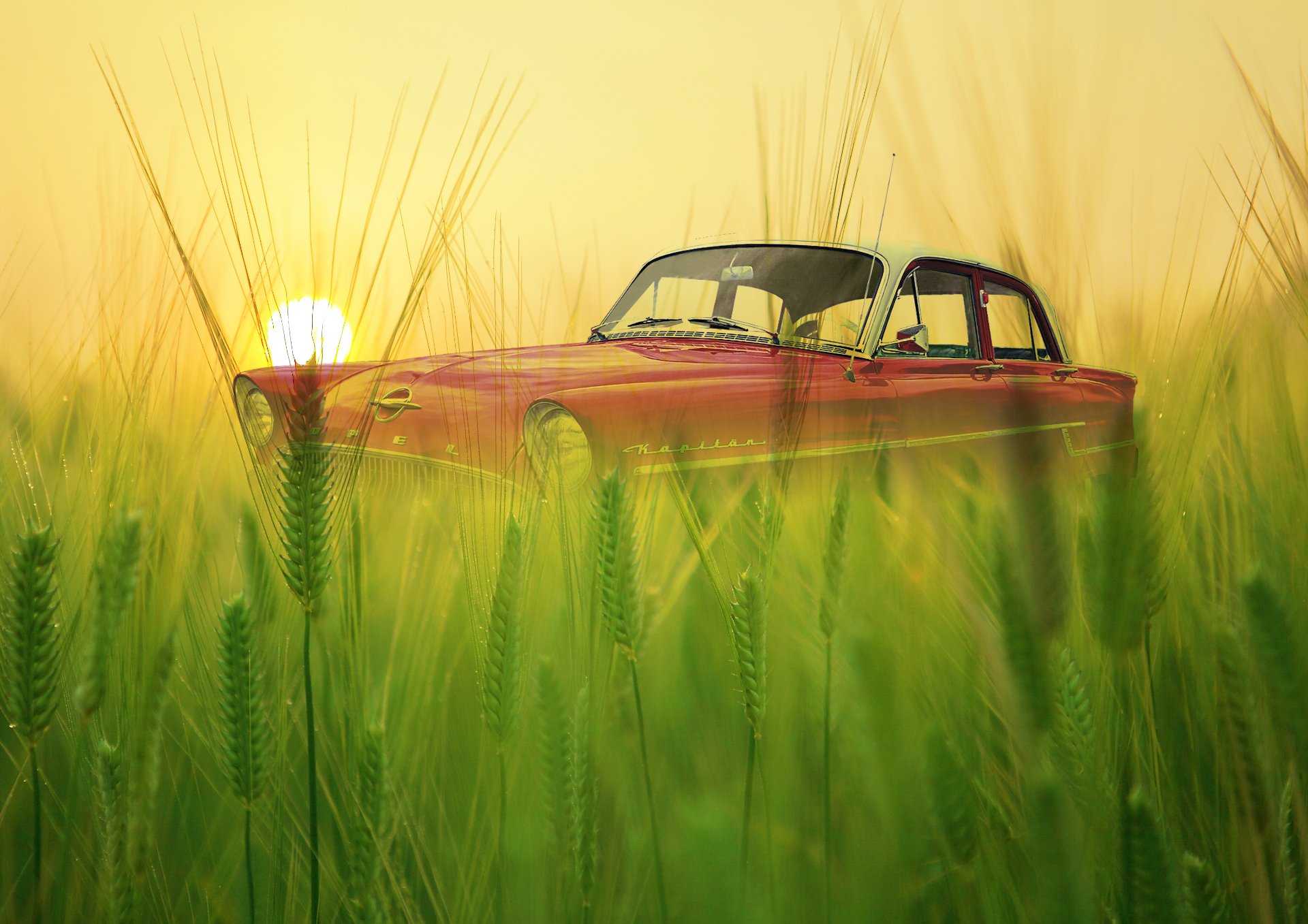 Content count

94

Joined

Last visited
Recent Profile Visitors
The recent visitors block is disabled and is not being shown to other users.
Not working for me either.

Hi Team, Good news. Letting you know the midpoint movement issue has worked every time for something I worked on in iPadOS Public Beta 7!

Thanks for the ideas Sean. Using 3rd Gen iPad Pro 12.9". I find having to drag almost immediately when tapping on the midpoint, otherwise the colour picker comes up like you said. I remember it used to be easier to move the midpoint. Will see if I can find another way, like the tap and then drag.

Hey Sean. I must have checked the blend modes in a previous video, and thought I did it in the Gradient layer vid as well. Getting some rest this weekend

Hi team, Attached is a video showing some Gradient controls being tricky to move. The end/stop points are fine in moving. The controls in between are tricky, hardly moving... Gradient controls.mov

Thanks for the feedback Sean. I thought I checked the top layer's blend and found Normal. Hope I wasn't seriously tired. I'll check again and sorry if I was

Hi Sean, Attached is the video of the gradient layer bug... FullSizeRender.mov

Thanks Sean, that fixed it. In case it helps, this layer was fine and able to select it in the original afdesign document. I just copied the layer from the original document, and pasted into the document you have seen. Going to work. I'll get back to you on the gradient layer bug.

Hi again team, Having an issue with a pixel layer. It was created from an unsaved Afdesign document, that was created by... importing an image from Photos. I selected some of the contents, and refined the selection to another layer. Copied the layer to the document that's attached here. I cannot select the layer normally, that should allow resizing/repositioning, whether on the canvas or through the Transform studio. Pixel layer.afdesign

This seems to be a system-wide iPadOS issue. Same thing happens in Safari.

Hi team, Letting you know of a layer bug. File attached. I duplicated a layer of a rectangle that contains a gradient. When the original lower layer to ticked, the newer upper layer is heavily affected by the original lower layer when changing the new layer's appearance. Layer bug.afdesign

An issue I'm having with the latest Designer 1.7.2 beta and latest iPadOS Public beta (5?), is opening documents from Designer's welcome screen. When the Open window appears, the Recent tab works fine, the Browse tab is always blank. Been like this for over a day, including after reboots of iPadOS.

I've also had issues With the Undo/Redo gestures in the current iPadOS public beta (version 5 from memory), with the latest Designer beta v1.7.2.

Patrick Connor

reacted to a post in a topic:

Report issues using Designer on iPadOS 13 Beta HERE

Good news team, the onscreen keyboard appears to be working so far in current Designer release on iPadOS Public beta 4. Can select different fonts/typefaces, text alignment, etc. Will continue testing.

SageBlue

reacted to a post in a topic:

Affinity publisher on Ipad

AffinityAppMan

reacted to a post in a topic:

Affinity publisher on Ipad

Good stuff Sean. Got fonts working now, so no need to focus on it. Thanks for asking.