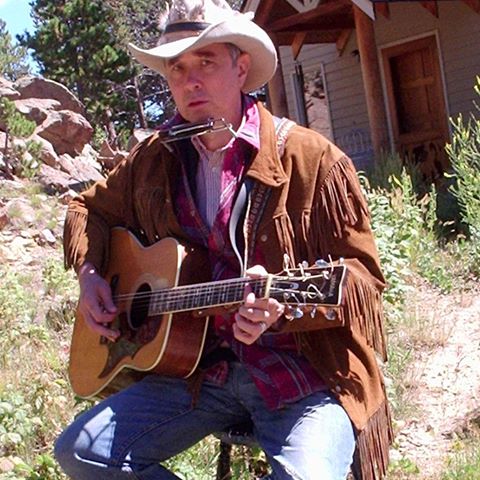 Content count

29

Joined

Last visited
Recent Profile Visitors
The recent visitors block is disabled and is not being shown to other users.
Wonderful !!!! Affinity is so much better (and more complicated) than Page Plus.

Is there a tutorial? I use Page Plus now. I tried starting an Affinity document, but don't see a text box.Insert other media

Can I create Greeting Cards in Affinity as is possible in Photoshop?

I want to test printing papers by printing several photos on one page. This is easy in Page Plus. Is there a video tutorial on doing this in Affinity Photo?

I probably did have the subtract button on. Thanks.

It is working now. I used the Open with Control.

I was working on learning selections and refining. The selection brush was working then it stopped working. The pixel brush circle shows but holding mouse button down and brushing on the photo - nothing happens. I tried closing Affinity and opening and trying on different photos but get the same no results. Other tools are working.

Wow. Thank you so very much!!

Is there a video tutorial on "Refining a Selection" as shown on page 110 of the "Affinity Photo Workbook"?

I print photos of paintings. I need to adjust the camera angle in order make the painting square for best crop. Is there a tutorial on using Affinity's Layers: Live Projection or the New Live Filter Layer/ Perspective Filter in the Photo Persona The Develop Persona has a tool (which is like the one in Photoshop). but I am not used to Develop Personal enough yet.

I carefully cropped photo of painting. But when I print the image showing on the screen it does not print what is shown. It does not show the crop nor the brightness changes. It does export it to a jpg properly ??

Canon Pro 100 prints are too dark. Is there a way to lighten a photo by percent? (I am an amateur trying to print photos of wife's oil paintings.) I was told by a pro photographer who uses a 100 that she uses uses Photoshop to lighten her photos by 10%. I bought a Spyder5Pro and calibrated my monitor (Samsung 24" model B2430H) and Canon still prints darker and with less color vibrancy than I am seeing. I need the colors to "pop" more and am not being successful enough using the brightness layer level and trying the auto levels. Should I buy Canon paper. I'm using Red River Pecos River Gloss 60lb

My Canon Pro 100 prints darker than monitor image and a photographer who uses the same printer told me she uses Photoshop to lighten all her photos 20%. How does that translate to Affinity? In the Adjustment / Level filter do I just move the white level slider to left to the desired % ? The lighter thumbnail adjusts to 80%.but 85% is a good print.

Red River Paper offers different Photoshop ICC Profiles for their many types of papers. I asked them if they have these for Affinity and they didn't know if Affinity used them. Does Affinity have an answer to this? I saw one comment in the forum that an Affinity user printed on different papers and sent them to his supplier and they created specific ICC Profiles to use with Affinity for their paper. Dear Wonderful Serif/Affinity - If I need ICC Profiles, what do you recommend?