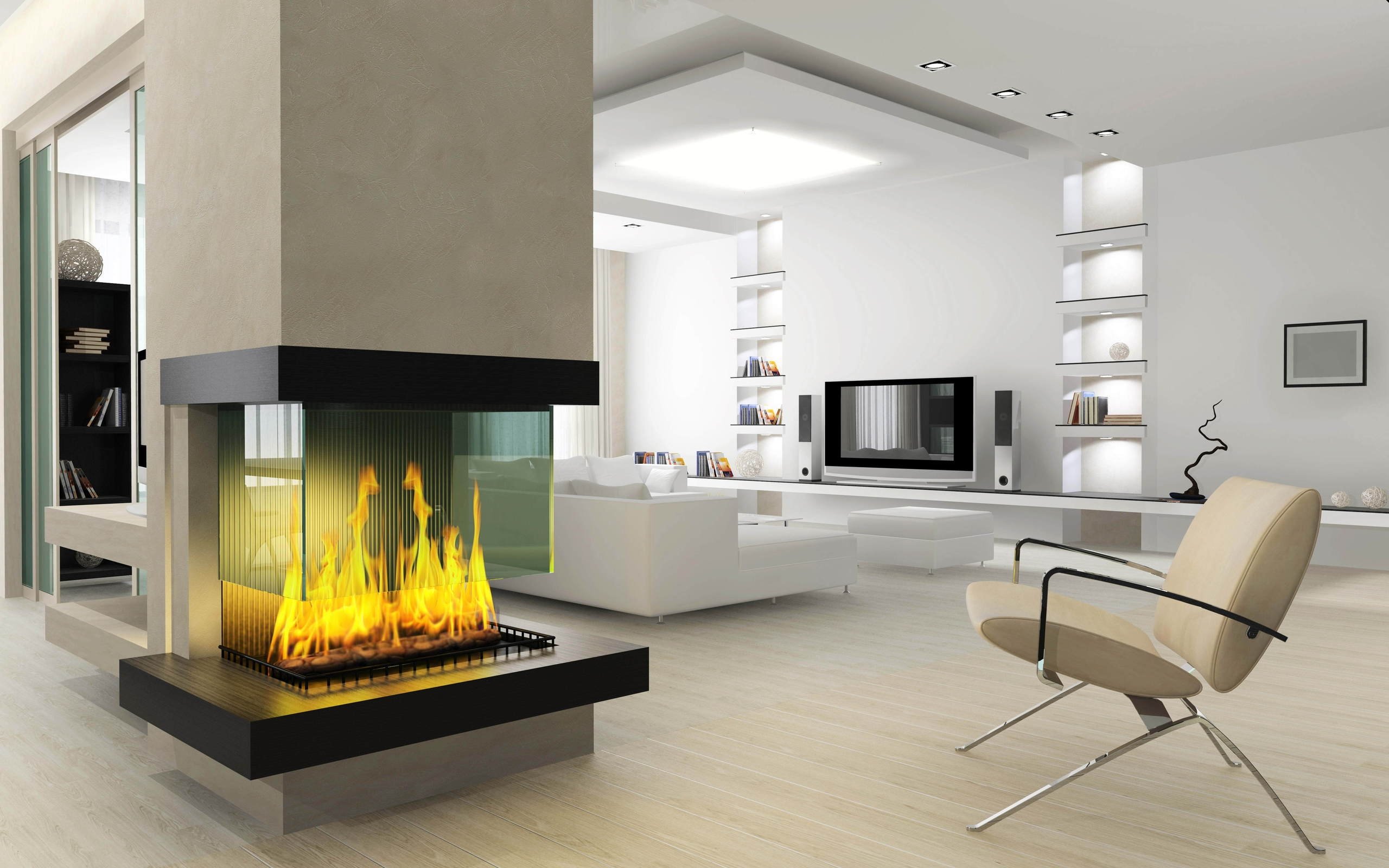 Content Count

61

Joined

Last visited
Recent Profile Visitors
The recent visitors block is disabled and is not being shown to other users.
RE: Affinity Designer 1.8.6 macOS I'm unable to export my files to PDF with intact Pantone spot colors, all the colors are being converted to CMYK. I've added Pantone spot colors to all items of a stationery system I laid out in AD. These are the color settings for my documents: And these are the export settings: The printer I send these files to tells me that all the files are in CYMK. What am I doing wrong?

IsabelAracama

reacted to a post in a topic:

Document Type won't stick when I change page dimensions

Every time I attempt to print something from Designer 1.7.2, the program crashes. I'd say this is a pretty serious bug. macOS Mojave 10.14.6

So, is this still a problem in the latest version of Photo? Is it possible yet to draw a single-pixel line with no anti-aliasing or having to shift shapes by half a pixel to avoid blurry, semi-transparent lines?

I'm happy to see that you can now see bleeds in Designer. I turned on bleeds for a document I was working on recently, but I'm confused as to what I'm looking at because the Help says there should be guides but I don't see what the Help files shows me, I see this... What exactly am I seeing here with the thick black and white borders around the page? The center white box is the sized of the finished piece. These bleed guides make no sense to me. This is what the online Help says bleed guides look like in Designer: I don't see those guides at all when I have View Bleeds turned on.

I want to create a print document that is 3.5 inches x 4.75 inches. When I change the page dimensions, the Type is switched back to Photo. Why? Does the Document Type really make a difference? I don't understand what the purpose is, or why it won't stick once I choose the Type. If I change it back to Print, all my settings are reset and I have to start over again. Screen Recording 2019-05-03 at 9.57.07 AM.mov

There is an indicator line in the ruler when moving the cursor around the page, but as soon as you drag a page guide onto the page, that indicator disappears just when you need it most! Screen Recording 2019-04-25 at 5.10.33 PM.mov WHY? Having that indicator line would be extremely helpful when placing guides on the page based the ruler. I've noticed that Affinity apps have really terrible interface glitches, many of which are reported and then never fixed or take years to fix. Such as this... Displaying white text against a light gray background when you click into a field is bad enough, but the text is also duplicated several times and all messed up. I reported that several versions ago in Photo, and the bug is still there.

So basically, being able to see bleeds — an essential thing for designing print material — "will be available in a future version" for the past 3 years. Which probably means it's not going to happen any time soon, if ever. It's really incredible that I end up hating Affinity apps even more than I hate Adobe apps, but once again, it's happened.

I have a .25 inch bleed for a document I've set up in Designer. But it appears there's no way to actually see the .25 inch bleed. You just have to push a shape off the edge of the page and hope it's enough to cover the entire bleed area. Is there any way to actually see that bleed on the screen? Thanks!

Thanks! It seems any of the Help resources for Designer are either outdated or don't exist for Designer. I don't understand why Serif provides such shoddy Help for their apps, because their apps aren't really intuitive to use at all and anyone new to their apps really needs these detailed help files to use their apps. I'll just continue with that online web version, which is pretty terrible, the user interface is non-existent, but seems to be the only up-to-date option.

TomHu

reacted to a post in a topic:

Why is Help STILL not working in your apps?

Thanks. That version of the help is pretty awful, when you search for anything you're shown a list of ads before you see any actual help topics. What are they using, Google? When I reported this many months ago, it was the same reason, something with macOS that broke their help file. I don't think that's actually the problem, or they just don't care. Quite telling.

Hi, I'm sorry to be asking such basic questions, but as the built-in Help for this Affinity Designer app doesn't work at all, I have no other choice. Can I remove colors that show in the Recent line on the Swatches panel? There are 2 blue colors there, one I don't want and would like to remove.

Okay, thanks, but, I don't want to rotate the whole line, I just want to move the node on the top end of the line. Is there no way to do that?

Okay, thanks. I find it really confusing to have two versions of the color swatches, because there was something I was trying to change earlier using the color panel on the right, but, it wouldn't take and I had to use the built-in popup swatch selector for that object instead, but of course there's no way to search for Pantone colors in that type of color picker. Very confusing.

I remember having this same problem with Affinity Photo a while ago when I was trying it out, and it appears that the same problem exists in Designer. There is no Help. When you click on Help in the menu and search for a topic, then click on that topic, a little window is opened that is empty. When I search again for the topic in that popup window, it's still blank. There is no Help. I find it hard to believe Affinity still hasn't fixed this problem after I reported it here many months ago. So how am I supposed to figure out how to use various features of this app?