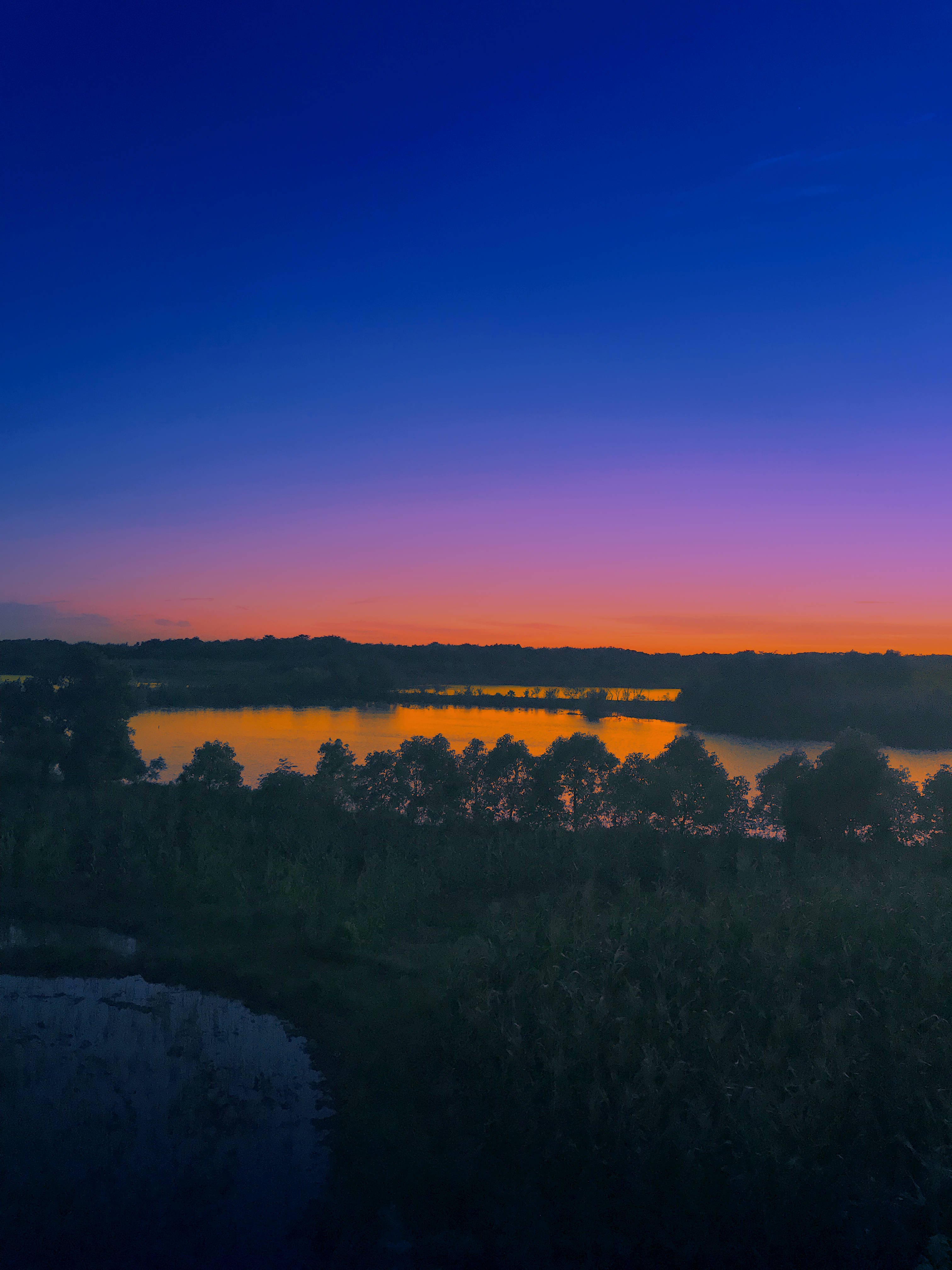 Posts

46

Joined

Last visited
Recent Profile Visitors
The recent visitors block is disabled and is not being shown to other users.
Thanks , sorry for the late reply . and I can't use the facebook in my country .(´・_・`)

The LUT problem have puzzled me for a long time . This is the original image and image with adjustments. This is the image with the LUT formats: .csp .cube .3dl .look As you can see , nothing can bring the color tone back . The .3dl format can do a similar job , but it's still not the same color tone . Also, the function of infer LUT , i put in the original source and the adjustment source of the image reference , but nothing showed up . I still cannot get the way to use it .

The sunlights during the morning .

They are burning in the fire.

Hi , Recently I used the Publisher to write ,and found something weird . When I wrote with Chinese , there should have a small window to show the words that I have spelled ,for its a little different from one wrote in English . But the window lost when I wrote in the second and the later pages. The window only shows in the first page of the document. What I have done is using the Publisher as a writing tool , and I wrote articles in it . Publisher bug.m4v

Recently I have made this images of the particles' movement . I love it , and hope you will like it .XD and find more about my works in here find more in here https://dribbble.com/silence0903 https://tuchong.com/3060209/ https://www.redbubble.com/people/silence0903?asc=u weibo @silences-Chen :

I am learning the render of the 3d model , and do the post adjustments with the affinity photo, its a kind of practice .

recently I have learned to make the model of mountains and snow, and make the post adjustment with affinity photo . here is the work: and hope you like it .

Really ? that amazing . In the process of design , I have not got any references from an album. and here is another page where I wrote about the design and thinking process. https://tuchong.com/3060209/t/20927988/ I wrote it in Chinese. And thanks for telling me what you thought . It reminds me that I may write the design thinking process whenever I present my works . Thanks .

recently I have do a lot of picture adjustments. and I have done something interesting and I want to share with you . thanks . and there is more in here : https://www.behance.net/gallery/69184545/Electric-wave-rock https://tuchong.com/3060209/ as a freelancer , I also need a job, full time jobs or part time jobs is ok .