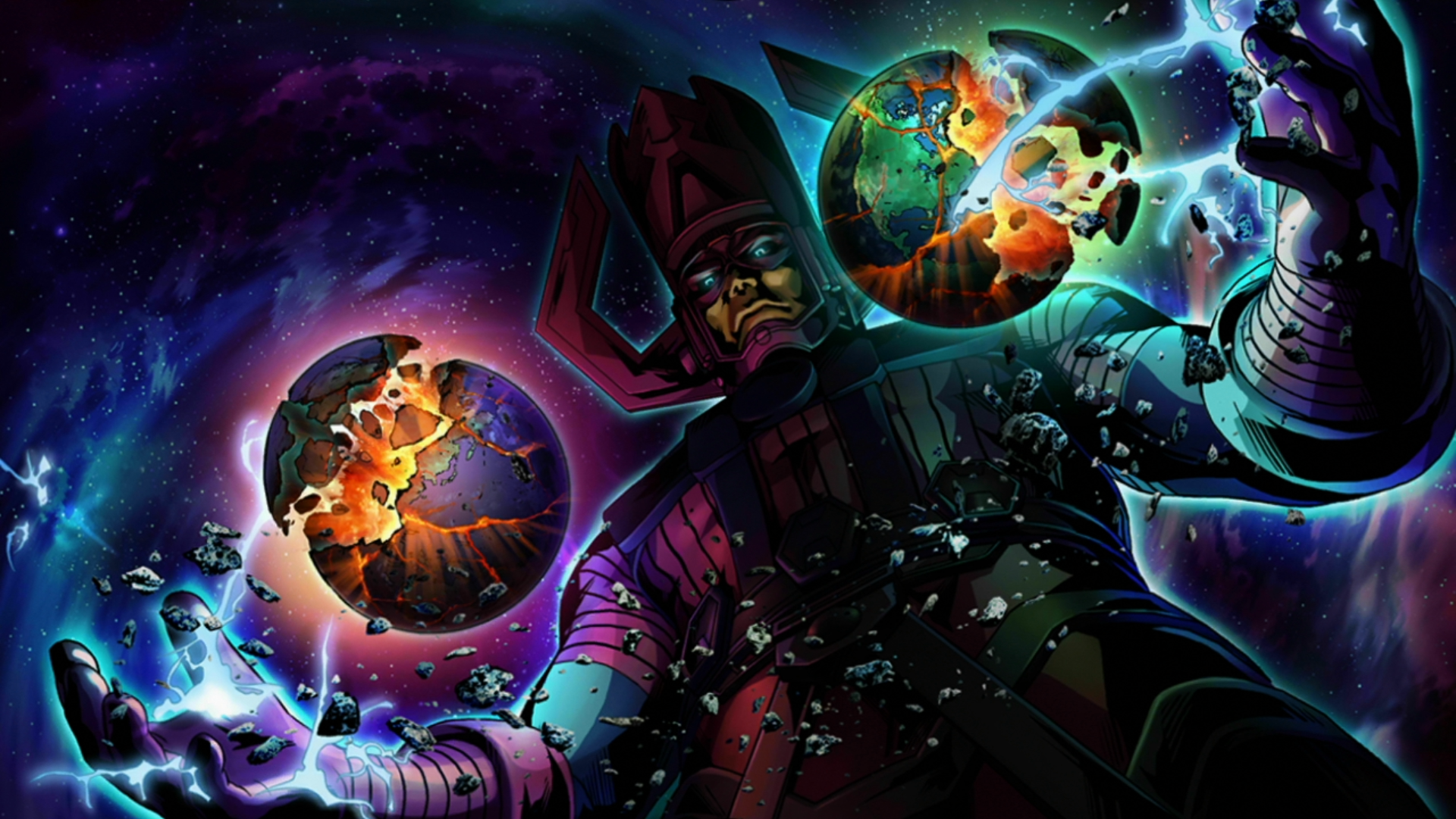 Affinity iPad Student
Members
Content Count

191

Joined

Last visited
About Affinity iPad Student
I know it's a BOOK. No need to breakdown what a book is. wth?! Lol. No where in my post did I ask is this a book - are you high on marijuana? I asked is there a... iPad version (Meaning a workshop book for the iPad version of AP) A digital version (Meaning not physical) if the AP workshop book Another book, in PDF or Ebook... created by somebody else that has good advice on techniques, concepts.. etc that I can be guided to. Though.. thanks for your response regarding the no electronic version.

Is there not an iPad version of this book? https://affinity.serif.com/en-gb/photo/workbook/ if there is not an iPad version, is there a ebook or PDF version of this workshop book being sold? Also... Is there another PDF book for AP iPad version that is known to be good? If so, where can I get it? Thanks. I am aware, there are many courses on YouTube, Udemy, Skillshare.. etc. I actually have courses I'm following at the moment on those very platforms. That said, I don't necessarily, at all times - want to watch a follow along video. I'm cool with and actually craving a good laid back reading session.

Wow... that's why I'm not seeing my RAWs show up? so this is on Serif? All this time I was thinking it was Apple's fault.

Affinity iPad Student

reacted to a post in a topic:

Please, I'm begging you, enable split-screen on iPad.

+ 100,000,000,000,000 (keep going..) WHY is this not a thing yet? To guesstimate on my own question... could be two things why we stunt have it yet. 1) Serif probably hasn't figured out how to optimize their engine? I say this because of how OFTEN AP crashes on me, and I'm on iPad Pro 2020. I can imagine probably worse - when splitting screens, more constraint on the code. They may need to streamline their code and decrease their technical budget if any. 2) Having a real hard time figuring out where to place the UI elements when going split screen.

I've been searching for about two days now for a MORE simpler way than what is being shown in this two year old video, regarding color matching for iPad version. Anybody know a much simpler way? I have about 30 compositions to work on. Would take me decades to finish them.. if I was going off this slow way, shown on this video. Please tell me there is a way, akin to AP desktop version. Thanks.

Affinity iPad Student

reacted to a post in a topic:

Perspective correction tool missing in iPad version?

Wow, I'm surprised they haven't fixed this one yet? As long as this bug been around - must be tough for them to resolve it. Serif is usually good at getting rid of bugs. Either difficult or not very high in their priorities list.

Affinity iPad Student

reacted to a post in a topic:

Palm Rejection option when using Apple Pencil?

Hello community 👋 hope everyone is safe and doing well during these tumultuous times. Regarding my issue.. the video I embedded shows the problem. (App Crashes around final 3 seconds of video) I have tried the following: Rebooting ipad Powering Down iPad No other apps running in the background Closing out app and relaunching it I am not running any form of AP beta (nor do I want to, wiped out all my information last time I tried - triple yikes!) I am on the latest version of AP (shown in attached image) I am on the latest version of iOS (shown in attached image) I am on iPad Pro 2017 model (10.5) Would appreciate any insight on this. Thank you! FullSizeRender.mov

Affinity iPad Student

reacted to a post in a topic:

AD: Glass Effect How?

UPDATE @Paul Mudditt @Aammppaa I managed to get text path to work (have to tap exactly on the shape line) not inside it or below it - that's the mistake I was doing. Still my text, that type below the circle, is upside down, (This is my issue) I want it, to NOT be upside down. Can anybody show me where in the type settings I can change the text orientation? Please see video below. SIDENOTE: It's not letting me tap (inside the circle to place text in the bottom like the tutorial or @Paul Mudditt example) I am being forced to place my text either on top of the circle on the outside, or below the circle on the outside. which you can see in my video prior to this post. FullSizeRender.mov

@Paul Mudditt Sadly, it's still not working. Did exactly as you showed and the tutorial @Aammppaa linked. It's pretty straight forward. I have it memorized. 1) duplicate shape 2) Choose art text & text studio (I think it's called) 3) tap inside, below the shape 4) Start typing 5) At this point it's not even working any more, text path won't activate I'm on 2017 iPad Pro running iOS 13.3.1 AD 1.8 Using 1st gen apple pencil No apps running in the background. When text path was working (about 20 minutes ago) text was still coming out upside down. I'm leaving video below. If someone can let me know what I'm doing wrong I would appreciate it. I need to really wrap up this project I am working on. Thanks. FullSizeRender.mov

Affinity iPad Student

reacted to a post in a topic:

AD: Text on Curve upside down? weirding out shape object

Affinity iPad Student

reacted to a post in a topic:

AD: Text on Curve upside down? weirding out shape object

Paul Mudditt

reacted to a post in a topic:

AD: Fill tool not working with created shape?

Hi, I have no idea how to word this, so I created a video on luma touch which I attached below. However, I can share what I am trying to do. I would like the text underneath the circle shape. I would like the text to be legible, basically not upside down. I also don't understand why the shape is disappearing. Shape needs to be present. Any help would be appreciated. Thank you. Probably @DM1 got this. IMG_8955.MP4

wtrmlnjuc

reacted to a post in a topic:

AD, AP: copy FX metadata to paste elsewhere?

It does get tedious having to constantly re-do my FX metadata over and over. I may need to use this metadata later, because I created something in AD.. an hour later requiring the same meta data. How do I copy the metadata, so I can use it when needed, by immediately copying it over, so I can go about my creations. Is this even a thing? Thanks.

@DM1 Dude you have literally "in my opinion" mastered these affinity suites. May I suggest that you... Take all the questions you have resolved on here. And as is... put it on Udemy? meaning no extra work... just take the questions you have already answered, show the question, then show the video you already uploaded that resolved it. I will buy it!! you have literally answered so many questions on here that have resolved so many questions. At least if you put it on Udemy or other any other paid for online education sites. We will have these questions and answers (like a database) in a way - - where we can go there and find answers, you can update as you go. I'm saying we all have to live and living costs. If you decide to do this.. let me know, I'm buying!

I have checked YouTube and google. No real instruction on how to create basic glass. Here's what I'm trying to do. Apologies no image, on my iPhone and I am out and about. I have a rectangle. It's color is purple. I want to make it look like purple glass. How? Opacity alone, doesn't sell the effect. any videos or anything in the serif videos section that comes close to demonstrating this for AD on iPad? thank you.