Our response time is longer than usual currently. We're working to answer users as quickly as possible and thank you for your continued patience.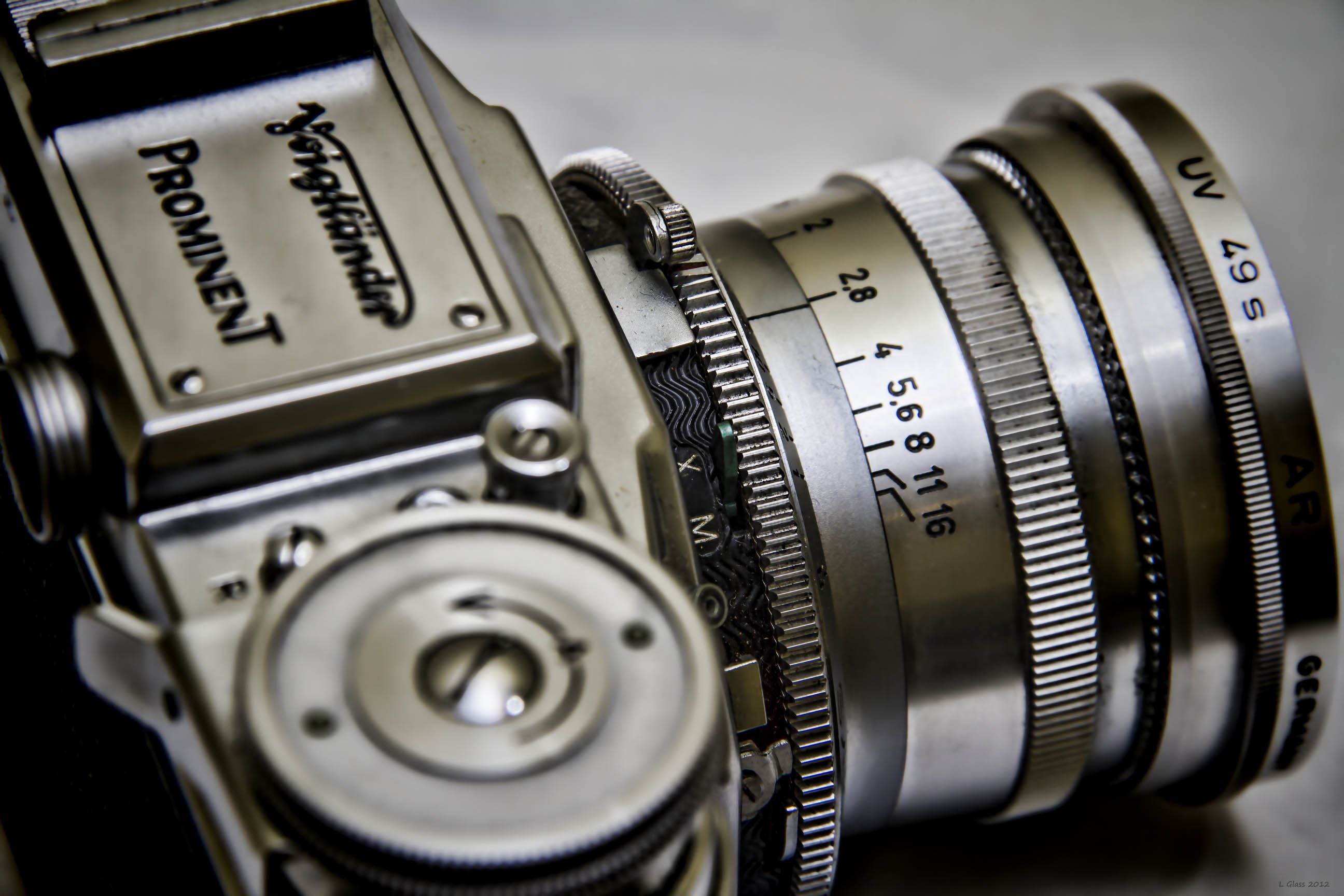 Posts

19

Joined

Last visited
I'm a 75 yr old "used to be tech savvy" guy trying to get to Affinity Photo 2 from Lightroom. I have read all of this string and anything else I can find on the subject but it's just too darned complicated. Will Affinity Photo 2 have a simple way (similar to Photo 1) to get to from Lightroom. Photo 2 is pretty useless to me without it.

I have been using Lightroom 5.7 for a looooong time and had no problem with Affinity Photo up to version 1.8 in using Affinity as an external editor in Lightroom. I did the upgrade to Affinity 1.9 through the Affinity store and now cannot get 1.9 to run through Lightroom. When I try to direct the Lightroom/preferences/additional external editor to the Affinity.exe it does not show up even though I can see the file in the Windows file manager. As Roseanna Roseannadanna said......"It's always something"......... Help please?

I can get the program to open but when I try and open a file it crashes....If I try and open the same file a second time it opens but when you try to do anything with the file it crashes.

Nothing moved or resized.

I was working on this image in Affinity, took a lunch break and had to "wake up" the computer when I got back....This is what was there when the computer resumed??? I can't figure out how to get it back to the full canvas??? Help please.... Larry

Smadell, I understand about duplicating the background layer but as a "newbie" and not totally comfortable with a new program I feel safer duplicating. Hopefully the day will come when I don't feel the need, and Carl123 has some good points too.

A very newbie AP question.... I open an image and lock the layer; make a duplicate layer, then crop the duplicate layer. If I delete the duplicate layer, the original locked layer is cropped also and no way to undo the crop. I thought the purpose of duplicating the base layer was to make all changes above the base layer non-destructive? Am I missing something basic? Windows 10, i7 processor.

Yup, does it every time....Before and after going into sleep mode.

Dan, I am running AP 1.6.5.135 on Windows 10 with an i7 processor. My Windows Display Scaling is set to 125%. I will try and replicate again today to give you any more details I can. Thanks in advance....

If I leave my computer for an extended time and it goes into "sleep" mode, the image I was working on gets reduced and I can't seem to get it back to fill the frame when I go back into AP?? Is this a bug or am I doing something wrong?

Has anyone used Flaming Pear-Flood successfully with AP? I can access the program thru the "Filters" tab but everything is rasterized.